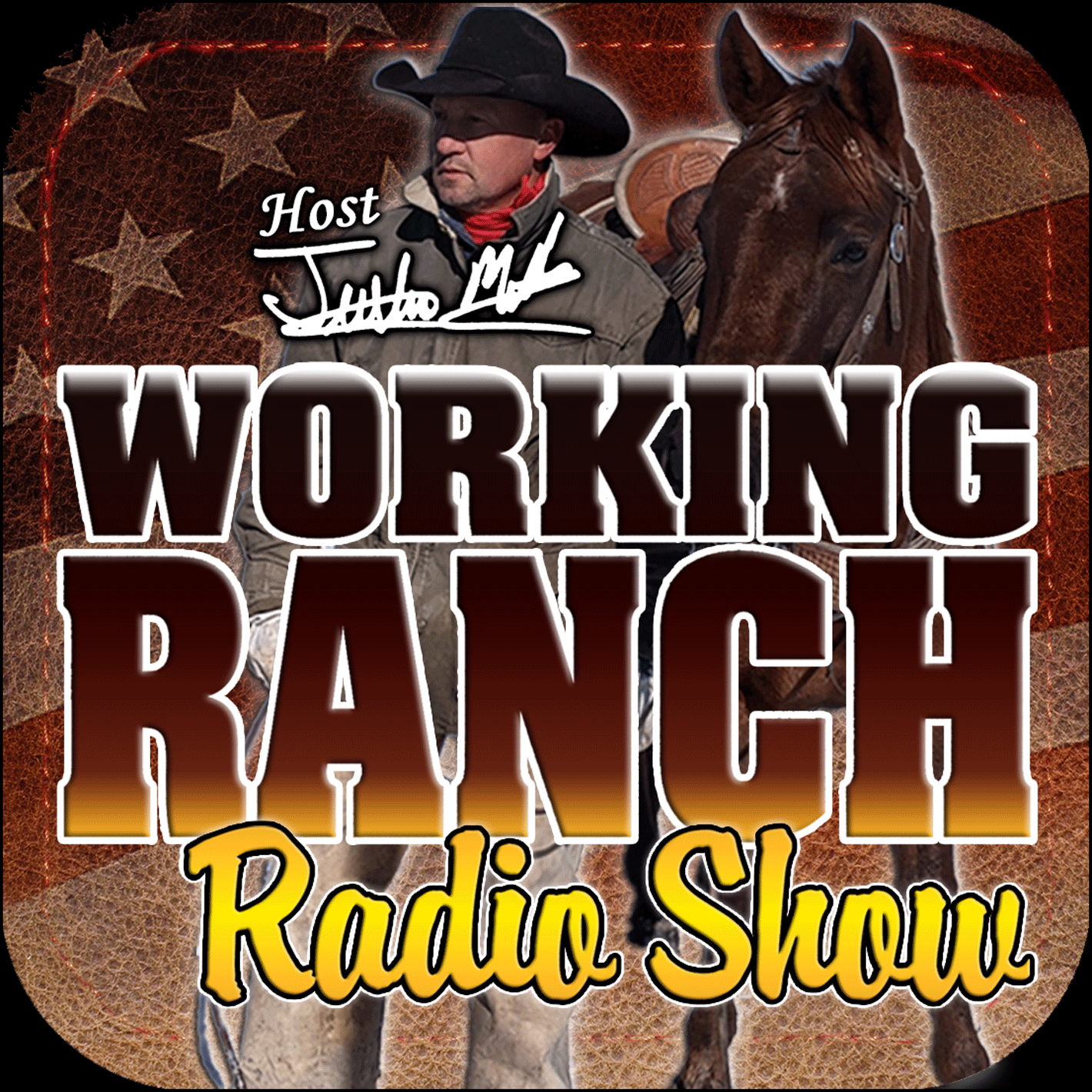 To The Point... on Ranching, Livestock, and Weather across North America. Hosted by Justin Mills, a 4th generation Wyoming cowboy and rancher, with a goal of providing thought provoking information for ranchers that have a desire to be a sustainable and profitable ranching operation. From cows, to land, to people, or technology... issues every ranch deals with. A production of Working Ranch Magazine.
Episodes
Saturday Jul 01, 2023
Saturday Jul 01, 2023
To become one of the largest horse sales in the west… what does that take?  Jann Parker, manager of the BLS Horse Sale in Billings, MT is my guest as we discuss how they handle the issues that can arise specifically when it comes to selling horses, how do they provide assurance to buyers , what has made BLS an exceptional "Loose Horse Sale Market", what's hot in the market today, how have they adapted to changes over the years, and what does the future look like in the horse sale business.  
#workingranchmagazine #workingranchnation #justinmills.wyocowboy #ranchlife #ranching #dayweather #weather #agweather #beef #cows #livestock #cattle #allflexna #inheritselect #zoetis #tanktoad #gelbvieh #thisisBLS #cowboyslivehere #thisisBLS #welikehorses #ranchhorse #horsesale