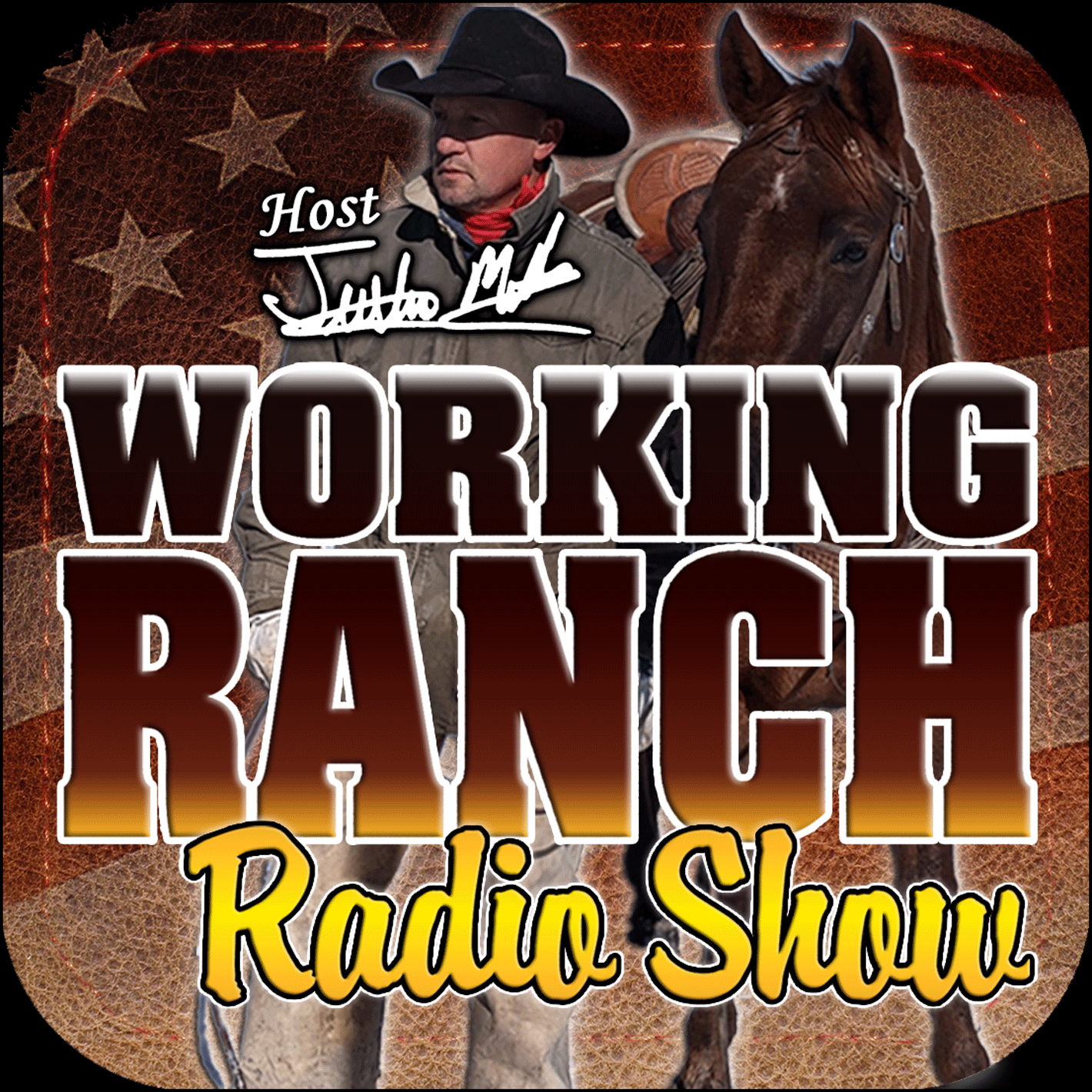 To The Point... on Ranching, Livestock, and Weather across North America. Hosted by Justin Mills, a 4th generation Wyoming cowboy and rancher, with a goal of providing thought provoking information for ranchers that have a desire to be a sustainable and profitable ranching operation. From cows, to land, to people, or technology... issues every ranch deals with. A production of Working Ranch Magazine.
Episodes
Friday Jun 17, 2022
Friday Jun 17, 2022
In our cattle industry, often the tone of the market is reflected in what Cash Cattle are trading. But do we really understand what types of cattle are setting the prices points in these negotiations between the feeders and the packers? ShayLe Stewart, with DTN and Cattle Market News, is my guest as we discuss this topic as well as what we can take away from in when it comes to marketing our livestock.
Plus, it's the American Hereford Association in this week's Breed Spotlight.
#workingranchmagazine #workingranchnation #justinmills.wyocowboy #ranchlife #ranching #dayweather #weather #beef #cows #livestock #cattle #Simmental #OneToughAnimal #bobcat #gelbvieh #balancer #hereford #CashCattle #CattleMarketNews