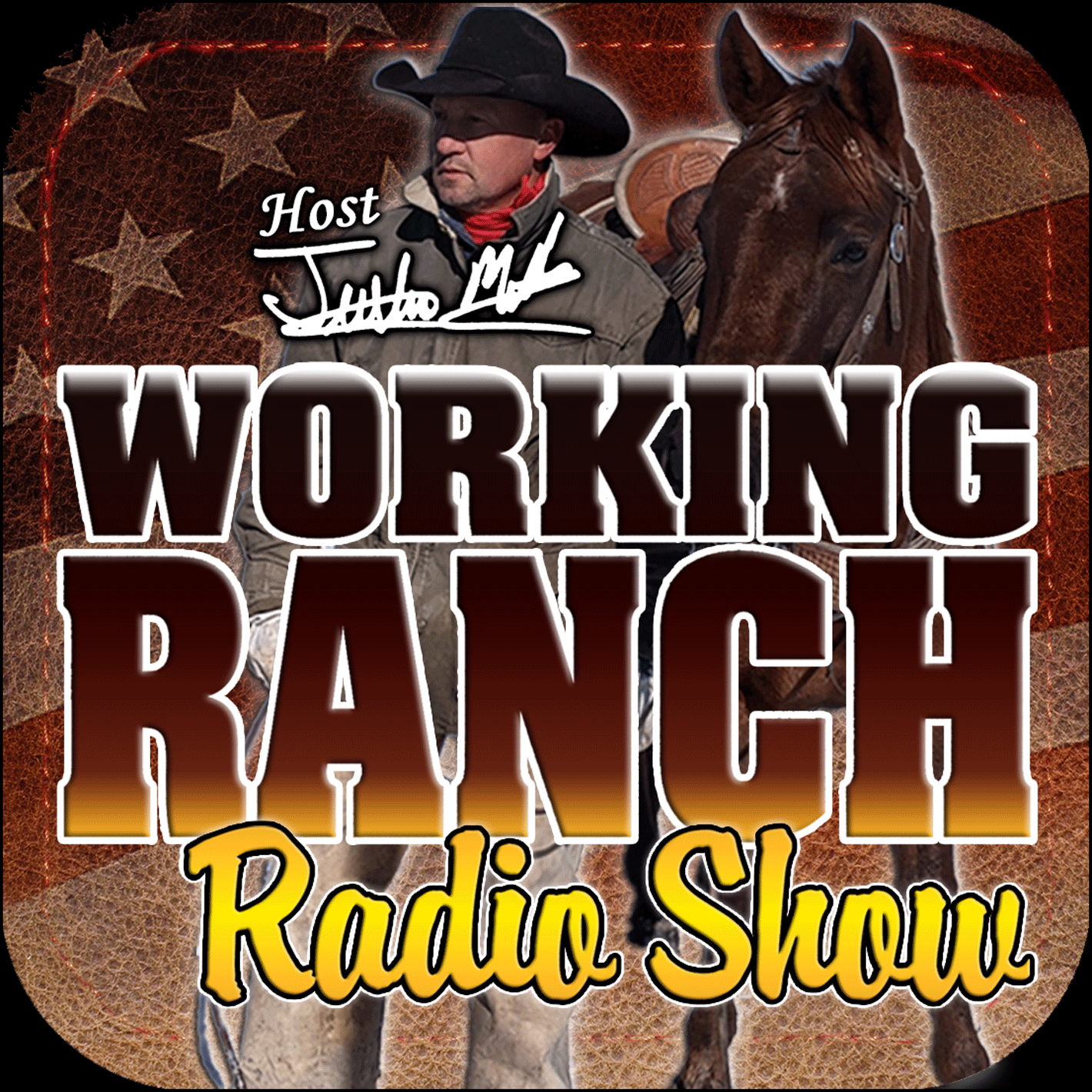 To The Point... on Ranching, Livestock, and Weather across North America. Hosted by Justin Mills, a 4th generation Wyoming cowboy and rancher, with a goal of providing thought provoking information for ranchers that have a desire to be a sustainable and profitable ranching operation. From cows, to land, to people, or technology... issues every ranch deals with. A production of Working Ranch Magazine.
Episodes
Saturday Nov 11, 2023
Saturday Nov 11, 2023
Less than two months of the year are remaining so finishing strong and planning for 2024 is going to be key in having a successful year ahead... and reducing the chances of not doing something that could be a costly financial mistake.  Ranching Consultant, Allan Crockett is back with us as we discuss why and how we can be proactive in analyzing the finical picture of our ranch for this year as well as our projections for the coming year.  Plus, two questions he'll ask that we need to consider that will direct us towards profitability and success of our ranching business. 
#workingranchmagazine #workingranchnation #justinmills.wyocowboy #ranchlife #ranching #dayweather #weather #agweather #beef #cows #livestock #cattle #vitalix #tanktoad #newgenerationsupplimets #CattleProfits #planning #Profit #yearendplanning