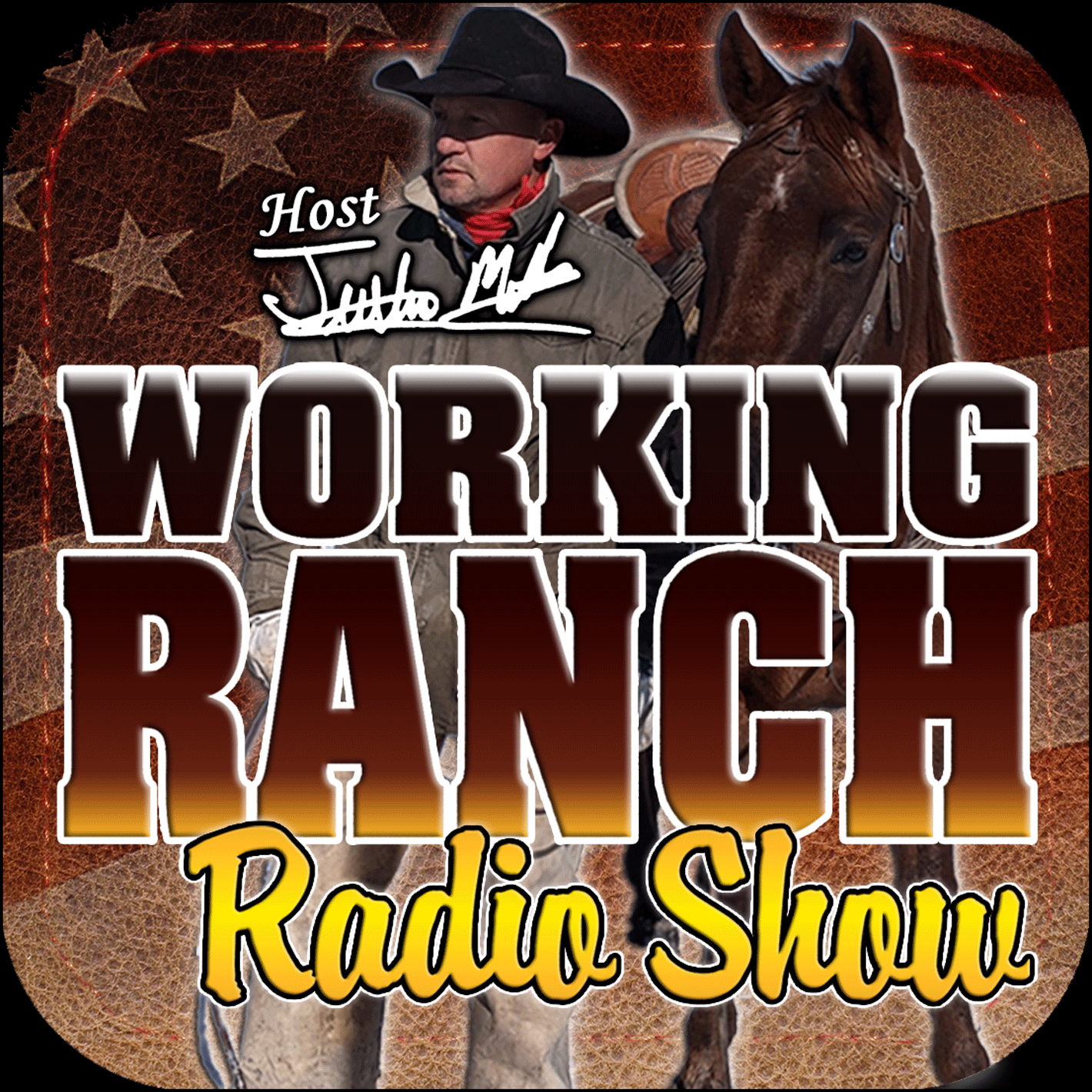 To The Point... on Ranching, Livestock, and Weather across North America. Hosted by Justin Mills, a 4th generation Wyoming cowboy and rancher, with a goal of providing thought provoking information for ranchers that have a desire to be a sustainable and profitable ranching operation. From cows, to land, to people, or technology... issues every ranch deals with. A production of Working Ranch Magazine.
Episodes
Saturday Sep 23, 2023
Saturday Sep 23, 2023
You might think that with these record cattle prices you can afford to buy some things or add to your operation.  But, before you do that, you're going to want to listen through today's show.  Dallas Mount, with Ranch Management Consultants, is my guest as I'll have him expand more on his recent Profit Tips Newsletter titled… Don't Screw Up The Windfall Profits.  We'll discuss some of the common mistakes that can be made when are not strategic with additional profits.  And... If you're like me, you don't want to repeat one or two of those costly decisions you made in the last "up" market.   
#workingranchmagazine #workingranchnation #justinmills.wyocowboy #ranchlife #ranching #dayweather #weather #agweather #beef #cows #livestock #cattle #allflexna #inheritselect #zoetis #tanktoad #gelbvieh #vitalix #ranching4profit #ranchingmistakes