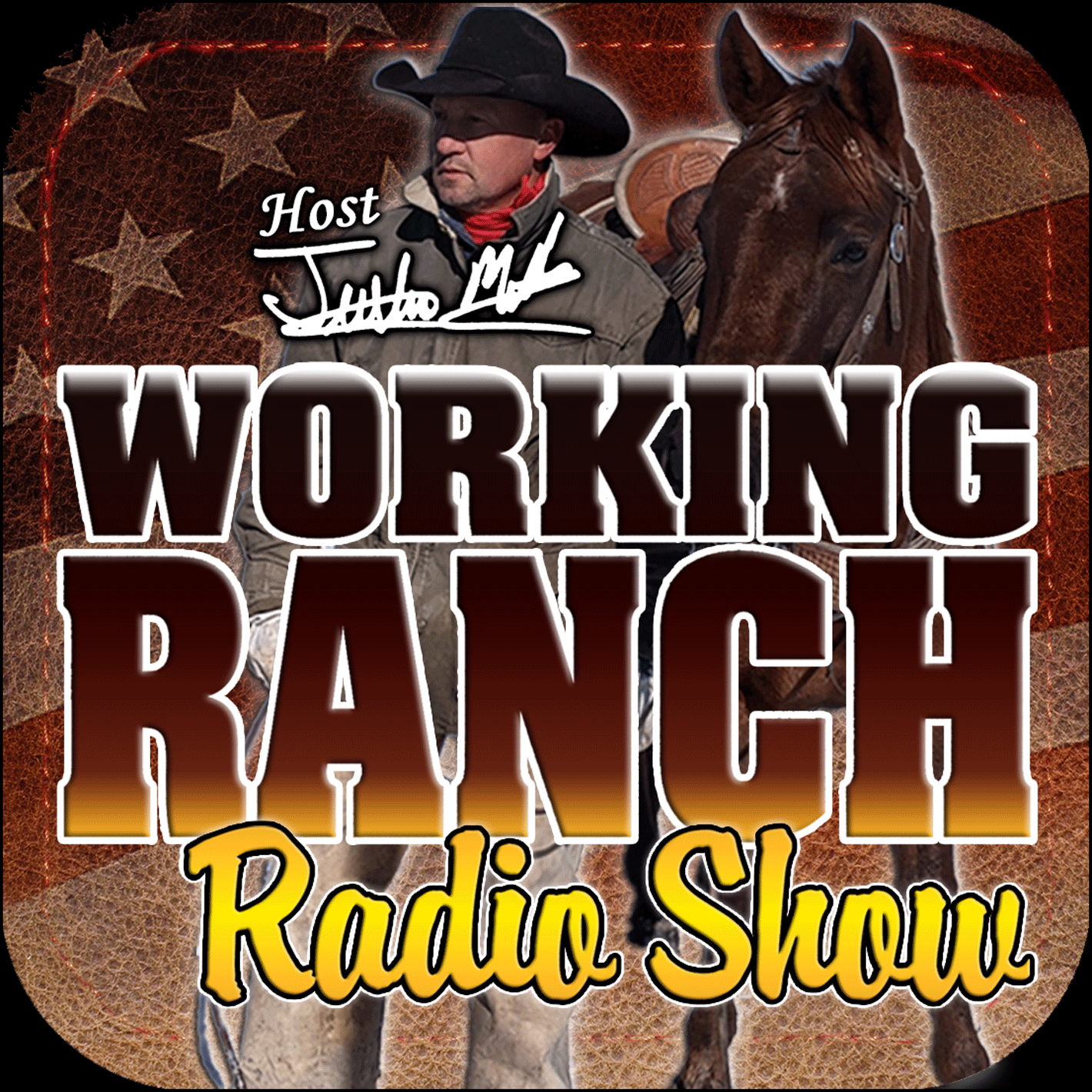 To The Point... on Ranching, Livestock, and Weather across North America. Hosted by Justin Mills, a 4th generation Wyoming cowboy and rancher, with a goal of providing thought provoking information for ranchers that have a desire to be a sustainable and profitable ranching operation. From cows, to land, to people, or technology... issues every ranch deals with. A production of Working Ranch Magazine.
Episodes
Saturday Sep 09, 2023
Saturday Sep 09, 2023
We can breed for efficiency, but that doesn't make your cows efficient… they can only work with the resources that are available.  Ted Perry, Director of Beef Technical Services with Purina joins us as we discuss the value of a mineral program in the nutrition of our cows that allows them to be efficient with the resources they have; whether that's their feed, their environment, or their genetics.  Should a mineral program be seasonal or annual and why?  And the three "Abilities" of a mineral, those being Palatability, Bio-Availability, and Weatherability.
#workingranchmagazine #workingranchnation #justinmills.wyocowboy #ranchlife #ranching #dayweather #weather #agweather #beef #cows #livestock #cattle #tanktoad #gelbvieh #vitalix #PerformanceBeef #LIP #vitalix #effeciency #purina #mineralprogram