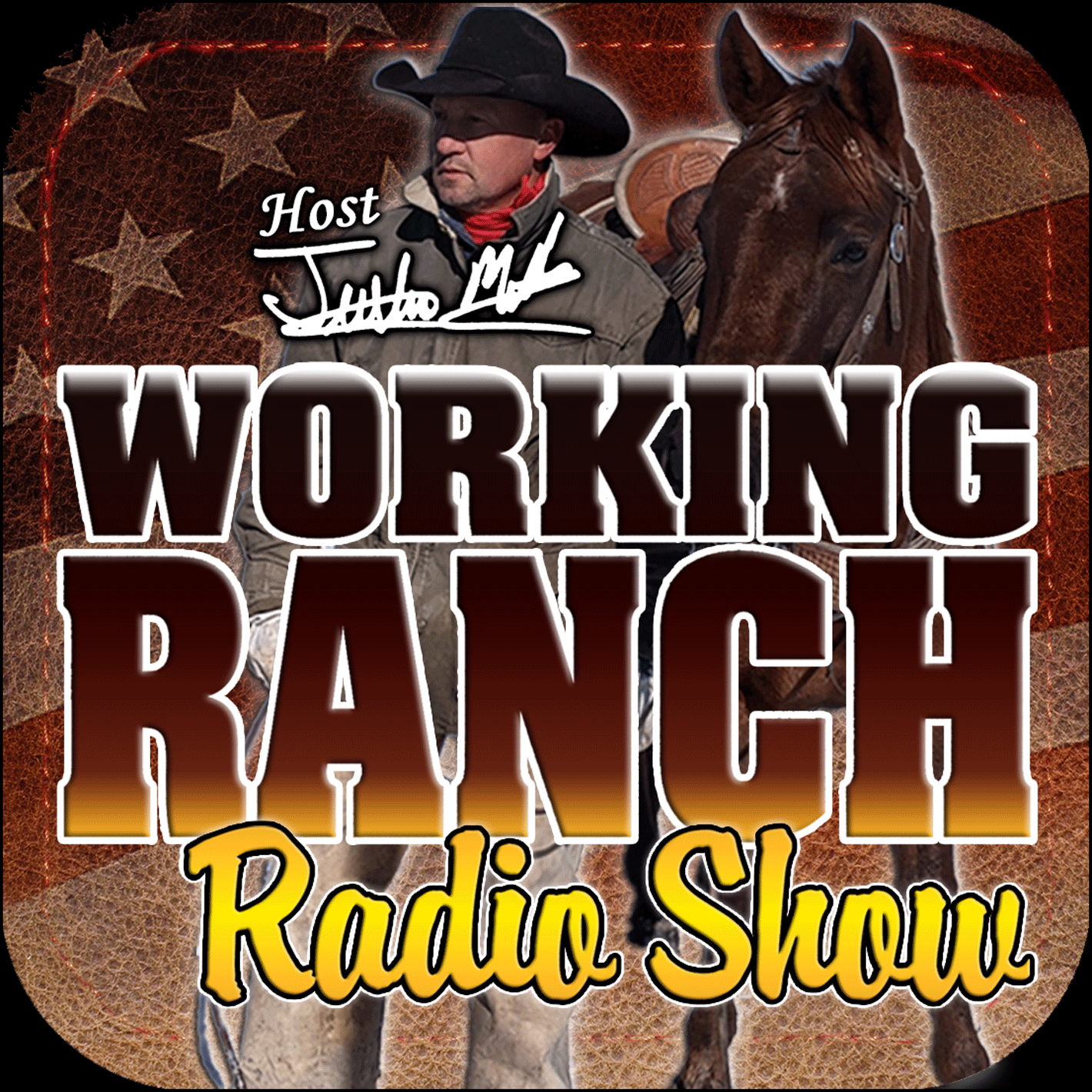 To The Point... on Ranching, Livestock, and Weather across North America. Hosted by Justin Mills, a 4th generation Wyoming cowboy and rancher, with a goal of providing thought provoking information for ranchers that have a desire to be a sustainable and profitable ranching operation. From cows, to land, to people, or technology... issues every ranch deals with. A production of Working Ranch Magazine.
Episodes
Saturday Aug 26, 2023
Saturday Aug 26, 2023
In ranching there are just some things we cannot control.  For example, our markets and weather.  So far, the markets are looking pretty good, but what about the weather for this fall and winter?  Meteorologist Don Day joins us for the entire show as he walks us through his outlook for the next 4-8 months.  We'll take an overall look at what will be affecting our weather pattern and then we'll break it down by region across North America. El Nino is looming large ahead of us.  What's does that mean for our weather outlook between now and next spring?
#workingranchmagazine #workingranchnation #justinmills.wyocowboy #ranchlife #ranching #dayweather #weather #agweather #beef #cows #livestock #cattle #tanktoad #gelbvieh #vitalix #weatheroutlook #winter2024 #elnino