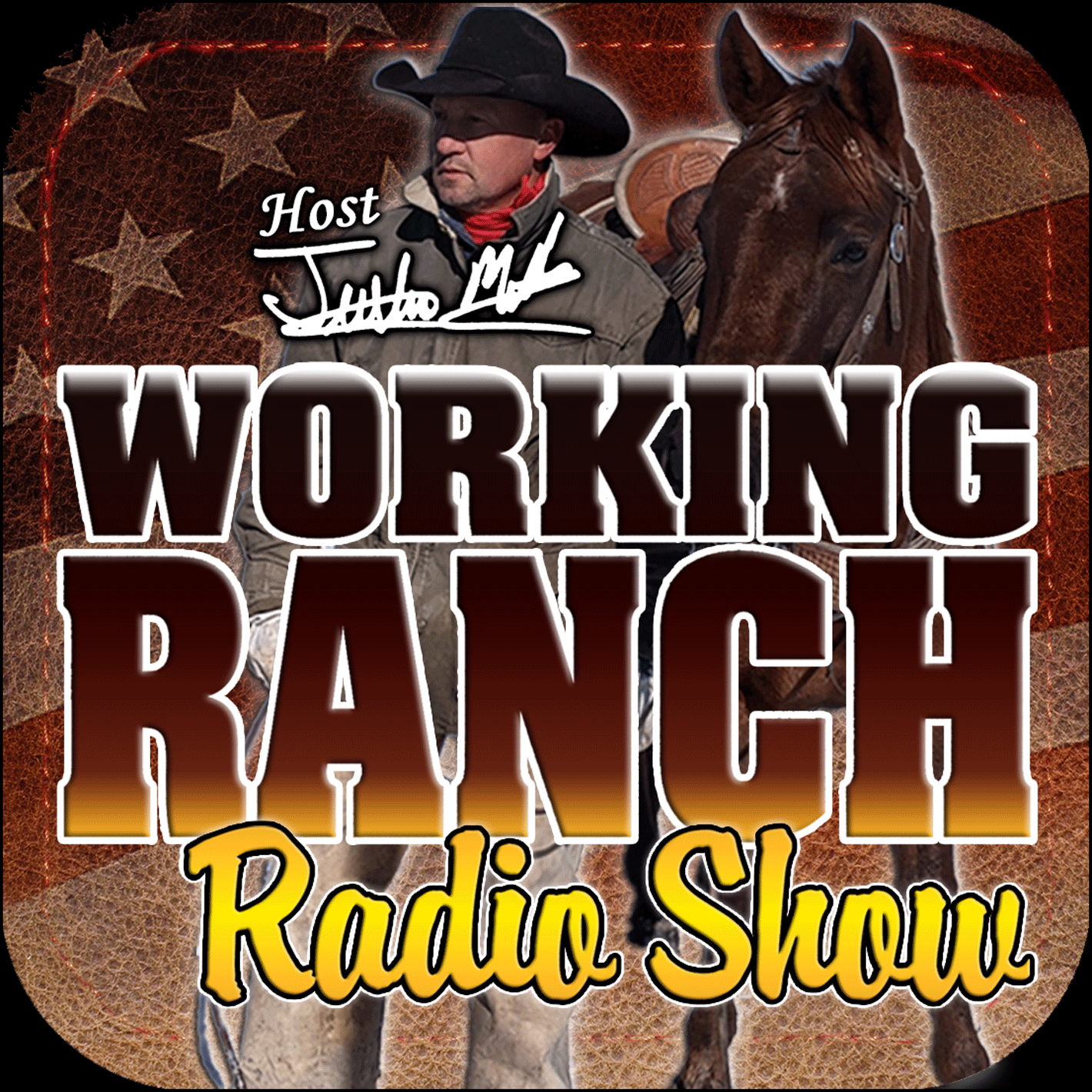 To The Point... on Ranching, Livestock, and Weather across North America. Hosted by Justin Mills, a 4th generation Wyoming cowboy and rancher, with a goal of providing thought provoking information for ranchers that have a desire to be a sustainable and profitable ranching operation. From cows, to land, to people, or technology... issues every ranch deals with. A production of Working Ranch Magazine.
Episodes
Saturday Aug 19, 2023
Saturday Aug 19, 2023
Managing a ranch in today's industry is different that it was for the previous generations... and it continues to change.  So, what are the skills a manager needs on today's ranch?  Rick Machen with the King Ranch Institute for Ranch Management is my guest as he shares with us three umbrella areas that are critical for Ranch Managers. If you have aspirations of being a ranch manager, either for your family ranch or someone else; your currently in a management position; or an owner, today's show will provide you with some tremendous insight. 
#workingranchmagazine #workingranchnation #justinmills.wyocowboy #ranchlife #ranching #dayweather #weather #agweather #beef #cows #livestock #cattle #tanktoad #gelbvieh #vitalix #successionplanning #ranchmanager #TexasA&M #ranchmanagement