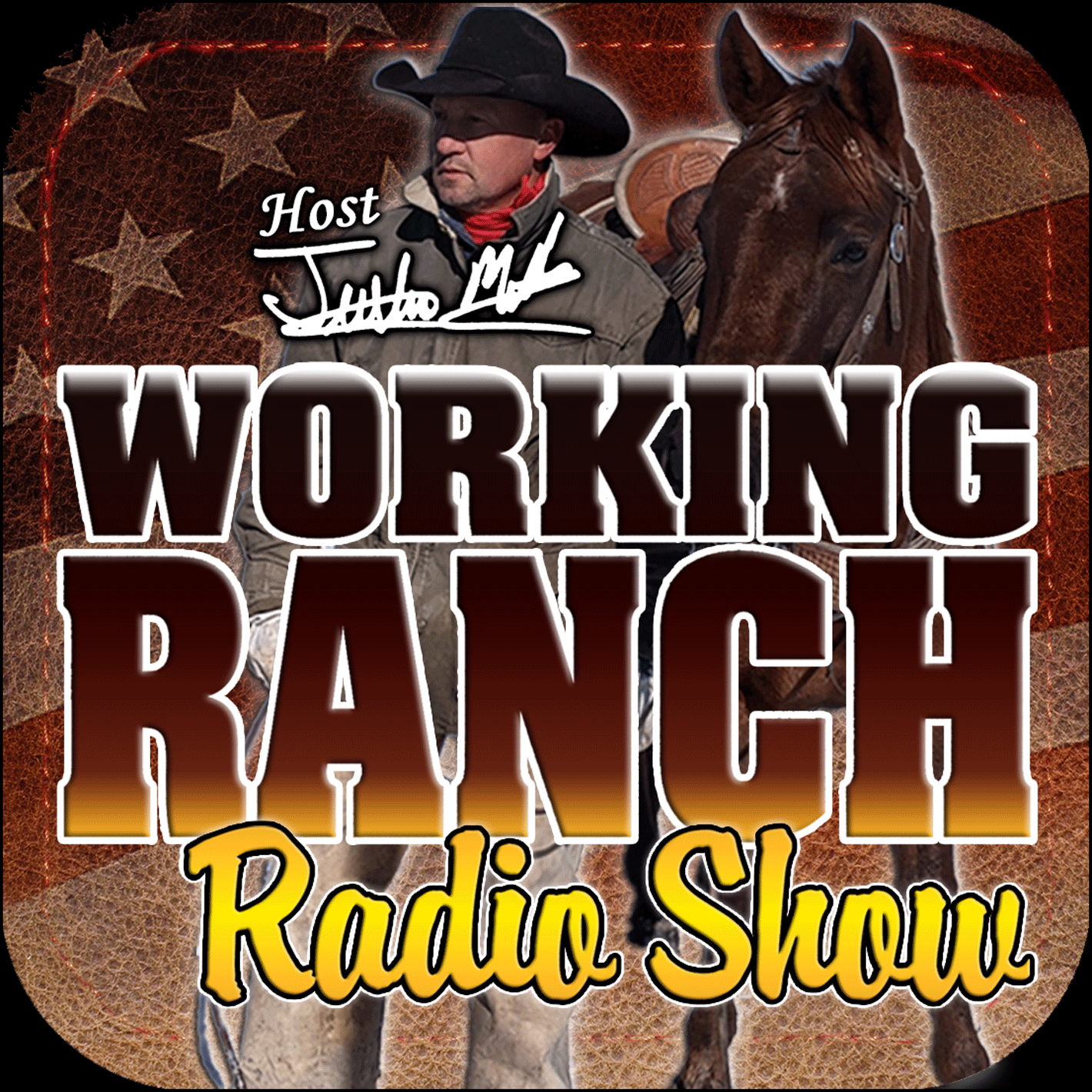 To The Point... on Ranching, Livestock, and Weather across North America. Hosted by Justin Mills, a 4th generation Wyoming cowboy and rancher, with a goal of providing thought provoking information for ranchers that have a desire to be a sustainable and profitable ranching operation. From cows, to land, to people, or technology... issues every ranch deals with. A production of Working Ranch Magazine.
Episodes
Saturday Jul 15, 2023
Saturday Jul 15, 2023
In our primary education we had report cards.  It was a method that could tell us if we were on track, where we were falling short, and monitored our progress.  The BQA Audit serves in that capacity for our industry as it evolved out of an era over 30 years ago in which consumer demand was in the tank.  So the industry took the bull by the horns (so to speak) and began issuing a BQA Audit every five years. Today we review the results of the latest audit.  From the positives to the areas needing improvements, what is means to us as ranchers, and at the end of the day for the consumer.
#workingranchmagazine #workingranchnation #justinmills.wyocowboy #ranchlife #ranching #dayweather #weather #agweather #beef #cows #livestock #cattle #allflexna #inheritselect #zoetis #tanktoad #gelbvieh #BeefCheckoff