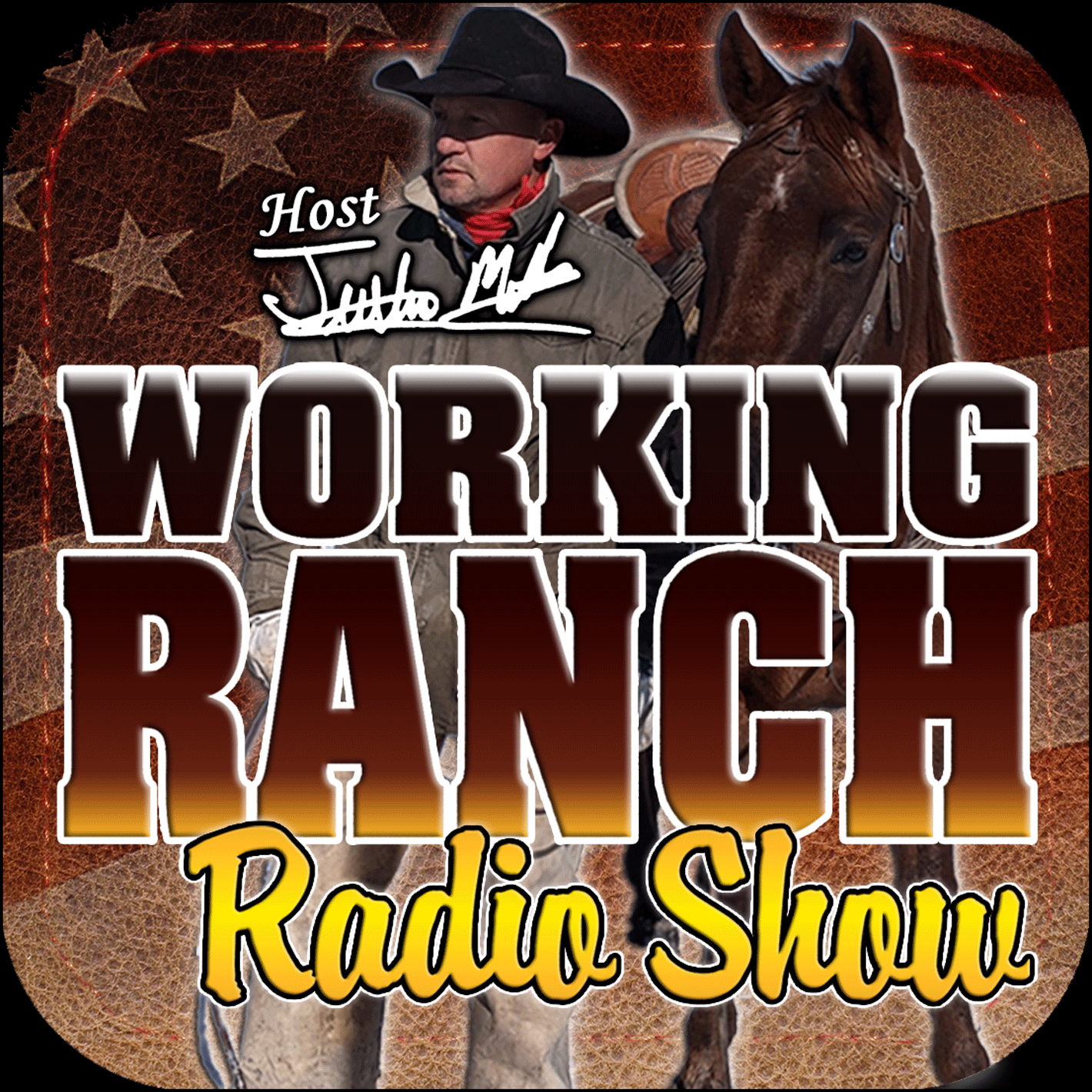 To The Point... on Ranching, Livestock, and Weather across North America. Hosted by Justin Mills, a 4th generation Wyoming cowboy and rancher, with a goal of providing thought provoking information for ranchers that have a desire to be a sustainable and profitable ranching operation. From cows, to land, to people, or technology... issues every ranch deals with. A production of Working Ranch Magazine.
Episodes
Saturday Jul 08, 2023
Saturday Jul 08, 2023
If your ranch struggles with profitability… maybe it's time to consider the difference between Ranching Principles versus Ranching Practices.  Dallas Mount, Owner of Ranch Management Consultants is my guest as we discuss the danger to the lifespan of your operation when focusing on the "Practices" keeps you from adapting to changes in the industry.  But change can be tough considering our fear of failure.  Principles over Practices.... it's not necessarily a new idea, but it is revolutionary when a ranch figures it out.
#workingranchmagazine #workingranchnation #justinmills.wyocowboy #ranchlife #ranching #dayweather #weather #agweather #beef #cows #livestock #cattle #allflexna #inheritselect #zoetis #tanktoad #gelbvieh #ranching4profit #Truth #GrossMargin