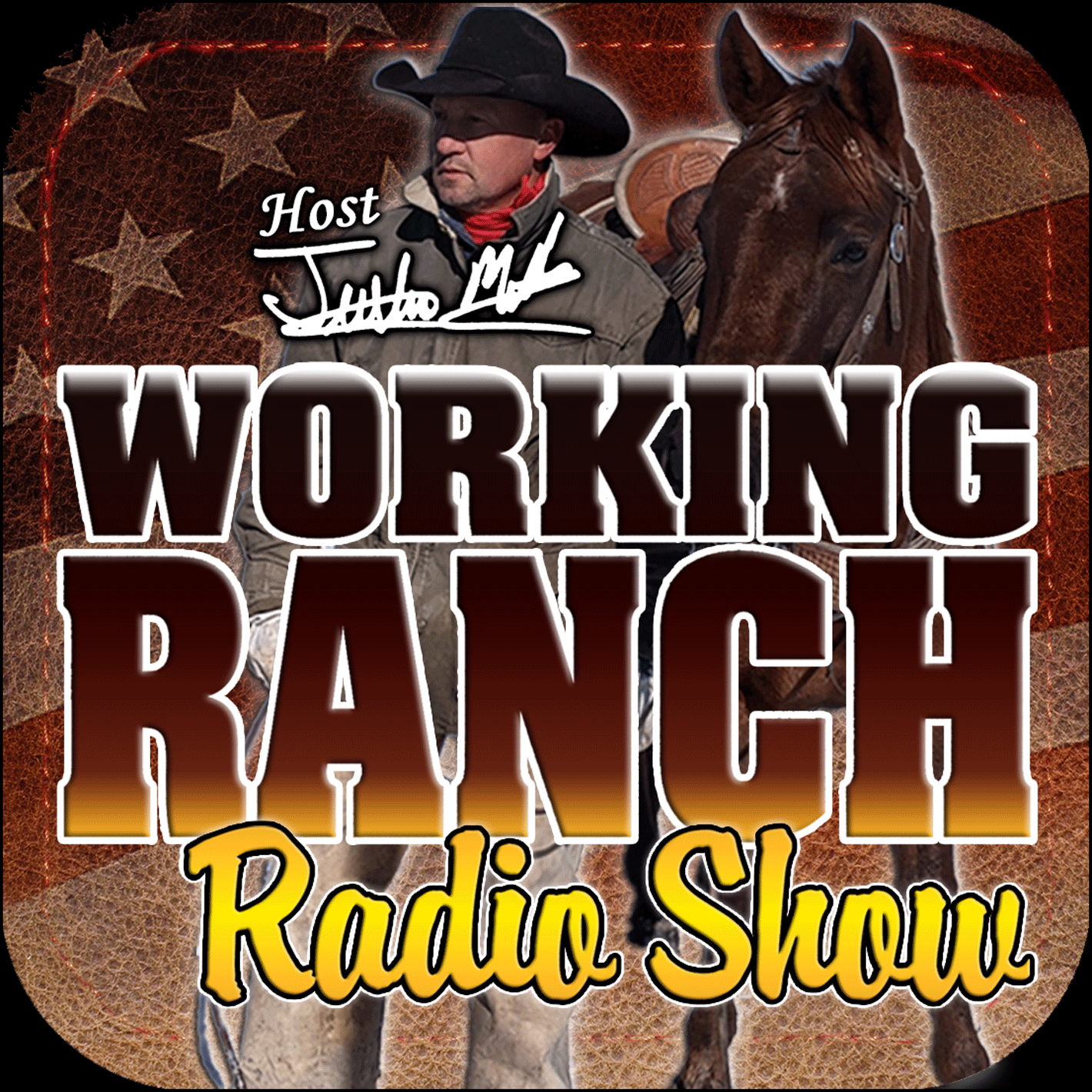 To The Point... on Ranching, Livestock, and Weather across North America. Hosted by Justin Mills, a 4th generation Wyoming cowboy and rancher, with a goal of providing thought provoking information for ranchers that have a desire to be a sustainable and profitable ranching operation. From cows, to land, to people, or technology... issues every ranch deals with. A production of Working Ranch Magazine.
Episodes
Saturday Jun 24, 2023
Saturday Jun 24, 2023
To fully understand our domestic cattle markets, we need a grasp on the Global Beef Supply. Brett Stuart, with Global AgriTrends, is my guest as we talk world beef supply numbers.  What countries are driving US Beef exports and why Plus, we'll address why there are beef imports from other countries and some concerns on imports.  Finally, why the long term forecast for global beef supplies sheds a positive light on the future for our cattle prices.
Link:  Global AgriTrends Newsletter Subscription Link
#workingranchmagazine #workingranchnation #justinmills.wyocowboy #ranchlife #ranching #dayweather #weather #agweather #beef #cows #livestock #cattle #allflexna #inheritselect #zoetis #tanktoad #gelbvieh #GlobalBeefSupply #BeefExports #BeefImports