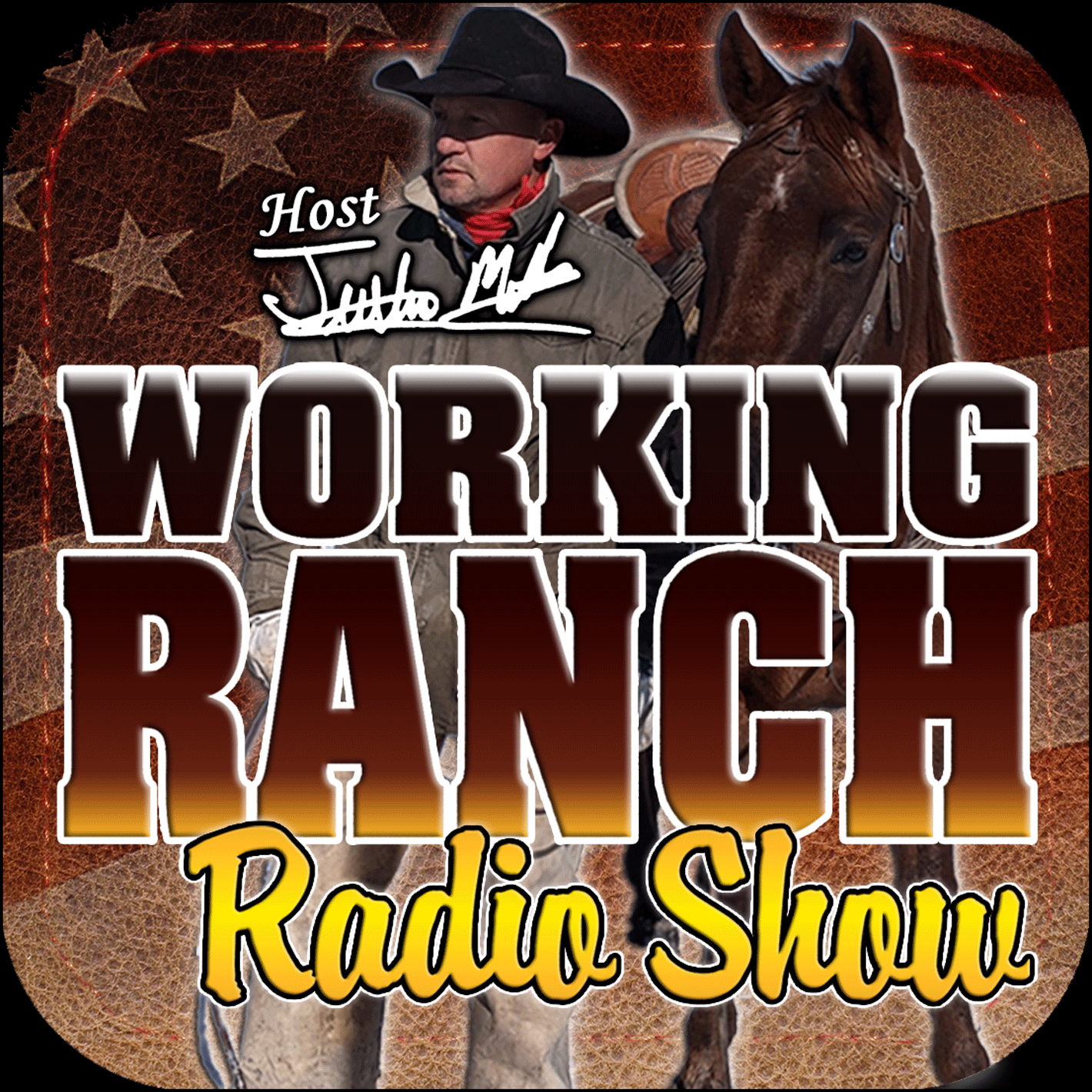 To The Point... on Ranching, Livestock, and Weather across North America. Hosted by Justin Mills, a 4th generation Wyoming cowboy and rancher, with a goal of providing thought provoking information for ranchers that have a desire to be a sustainable and profitable ranching operation. From cows, to land, to people, or technology... issues every ranch deals with. A production of Working Ranch Magazine.
Episodes
Saturday Jun 17, 2023
Saturday Jun 17, 2023
When you look head-on into the future of your ranch, are your management decision and day to day operations creating a viable multi-generational business, or is it over when you're done?  Making critical management changes in your operation that moves away from traditional practices can be hard.  Kurt Myllymaki, a rancher and farmer from Stanford, MT joins me today as we talk about how they migrated their operation away from traditional practices they felt were creating too much stress and strain on their land, livestock, and their own quality of life… and in the long run the future of their operation.
#workingranchmagazine #workingranchnation #justinmills.wyocowboy #ranchlife #ranching #dayweather #weather #agweather #beef #cows #livestock #cattle #allflexna #inheritselect #zoetis #tanktoad #gelbvieh #LeopoldConservation #conservation