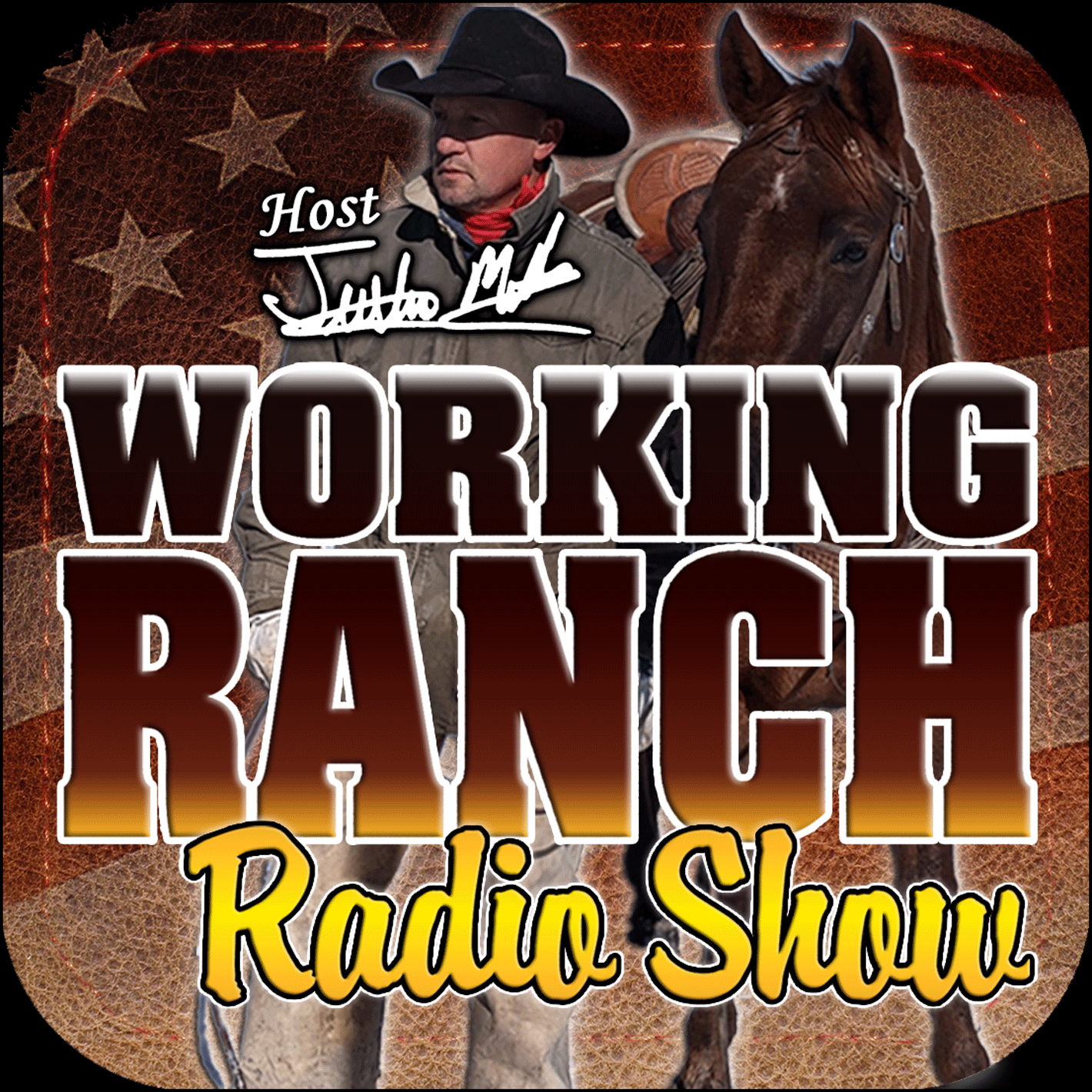 To The Point... on Ranching, Livestock, and Weather across North America. Hosted by Justin Mills, a 4th generation Wyoming cowboy and rancher, with a goal of providing thought provoking information for ranchers that have a desire to be a sustainable and profitable ranching operation. From cows, to land, to people, or technology... issues every ranch deals with. A production of Working Ranch Magazine.
Episodes
Saturday Jun 03, 2023
Saturday Jun 03, 2023
In agriculture our livelihood begins with a drop of rain, and when it doesn't come, decisions must be made.  As ranchers it's about stocking rates. So how can we be proactive in our management rather than reactive?  Keith Harmoney, with Kansas State University, joins me today as he discusses the factors we should assess both in coming out of a drought or potentially headed into one.  Plus, a Decision Tree Tool that can be used in providing preemptive management as you make plans when turning out to grass.  Links below.
#workingranchmagazine #workingranchnation #justinmills.wyocowboy #ranchlife #ranching #dayweather #weather #agweather #beef #cows #livestock #cattle #allflexna #inheritselect #zoetis #tanktoad #gelbvieh #drought #grassturnout