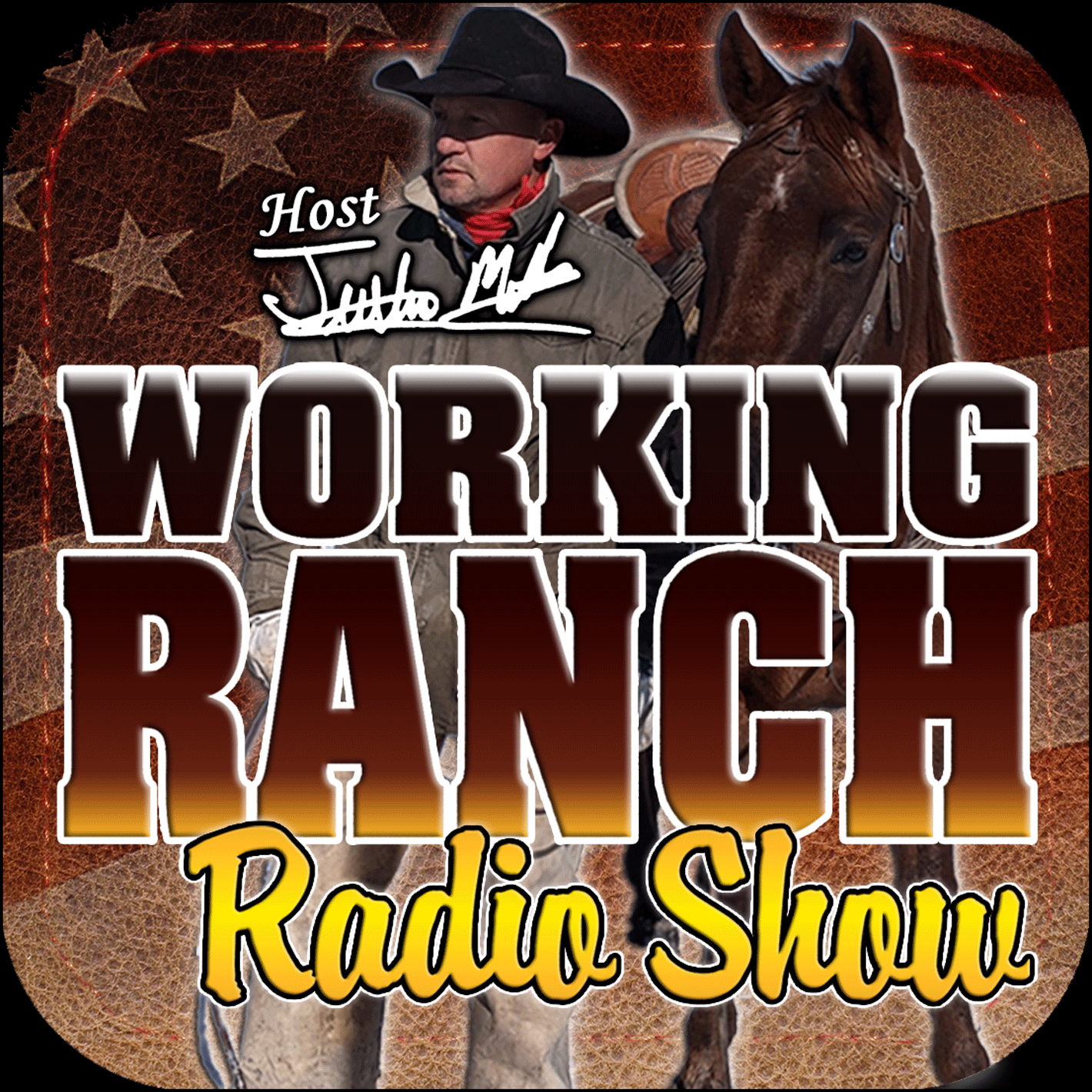 To The Point... on Ranching, Livestock, and Weather across North America. Hosted by Justin Mills, a 4th generation Wyoming cowboy and rancher, with a goal of providing thought provoking information for ranchers that have a desire to be a sustainable and profitable ranching operation. From cows, to land, to people, or technology... issues every ranch deals with. A production of Working Ranch Magazine.
Episodes
Saturday Feb 11, 2023
Saturday Feb 11, 2023
Clint Berry, with Superior Livestock joins me again today as we rehash the CattleFax Report from the recent 2023 Cattle Convention.  We'll go through the factors that are going to increase the prices in our markets as well as factor that that could limit margins. The market is gearing up to provide us as ranchers with leverage… so where are you?
#workingranchmagazine #workingranchnation #justinmills.wyocowboy #ranchlife #ranching #dayweather #weather #agweather #beef #cows #livestock #cattle #zinpro #Availa4 #zoetisus #biozyme #gainsmart #PerformanceLivestockAnalytics #Simmental #CattleFax #MarketOutlook #cattlemarkets #superiorlivestock