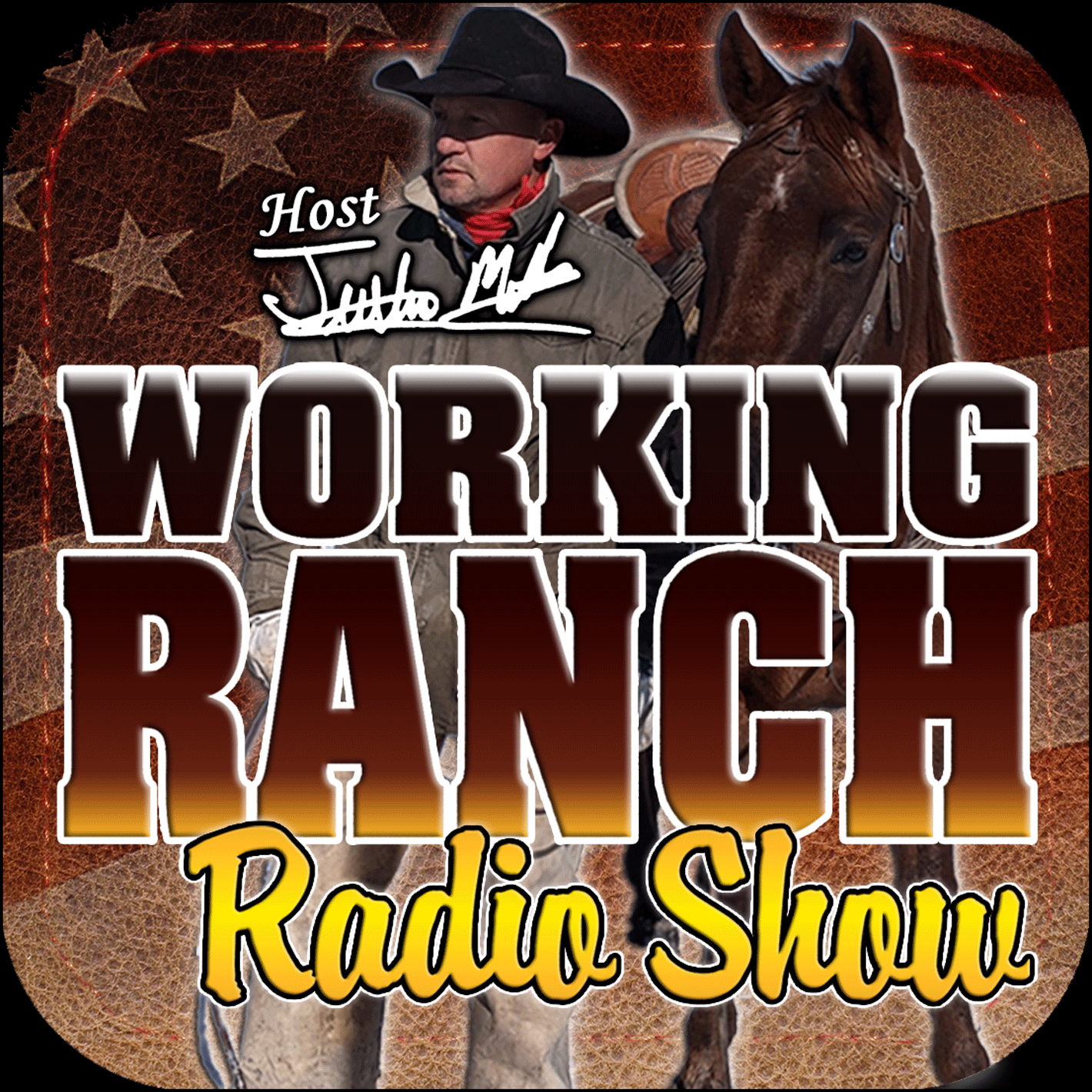 To The Point... on Ranching, Livestock, and Weather across North America. Hosted by Justin Mills, a 4th generation Wyoming cowboy and rancher, with a goal of providing thought provoking information for ranchers that have a desire to be a sustainable and profitable ranching operation. From cows, to land, to people, or technology... issues every ranch deals with. A production of Working Ranch Magazine.
Episodes
Saturday Sep 17, 2022
Saturday Sep 17, 2022
It's pretty easy to hit the "Repeat" button as we approach and go through our fall cow work… from Pre-Conditioning to Weaning to Preg Checking.  Some may have to re-evaluate due to drought while other can do what's been done traditionally.  But the question is, "Is what you're doing leaving you at a net positive or a net negative financially when the dust settles?"  Dr. Steve Paisley with the University of Wyoming is my guest as we talk about what you can do to make the most of your fall cow work.
#workingranchmagazine #workingranchnation #justinmills.wyocowboy #ranchlife #ranching #dayweather #weather #agweather #beef #cows #livestock #cattle #gelbvieh #zoetisus #biozyme #rancheducation #uwyo #theworldneedsmorecowboys #weaning #preconditioning #profittable #cowwork