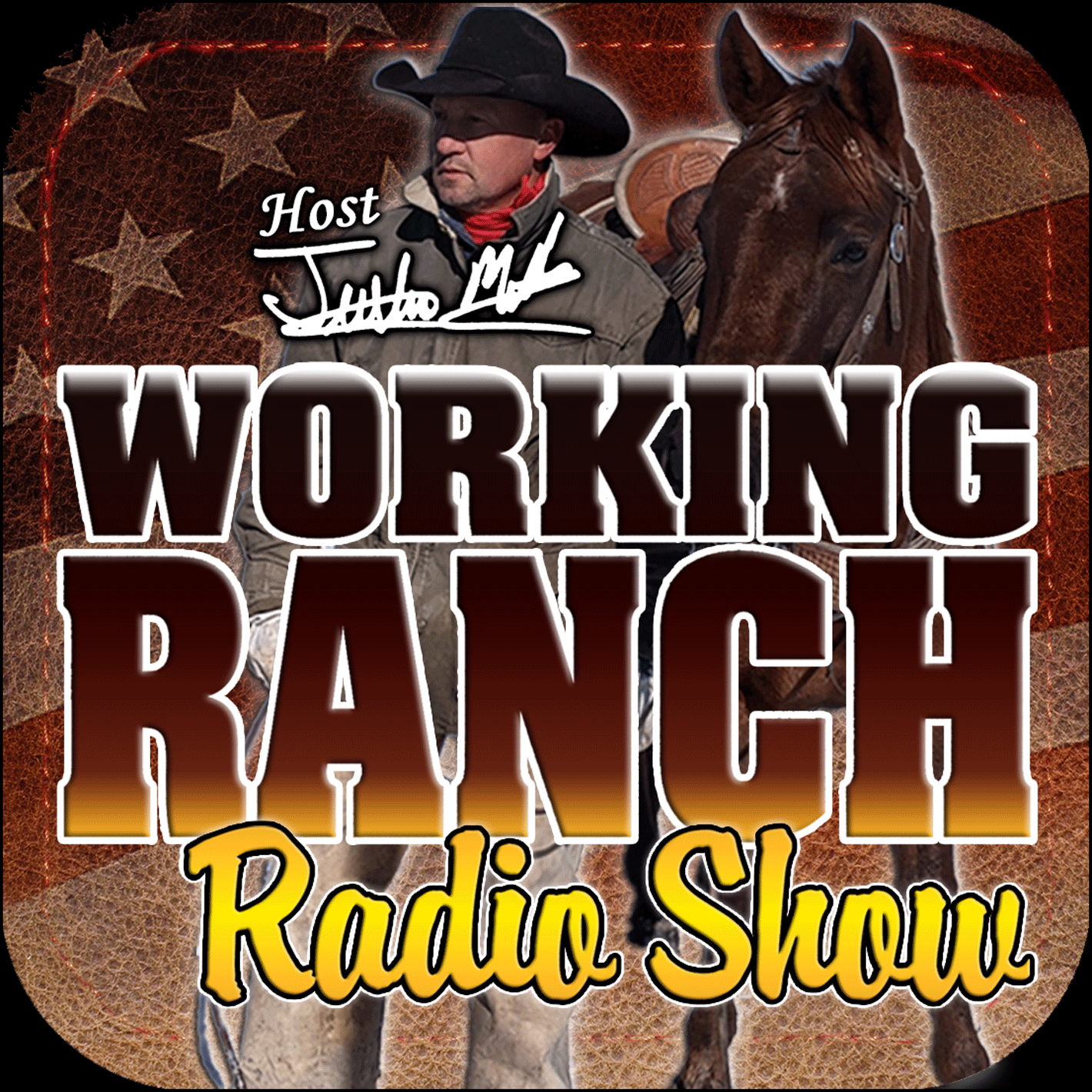 To The Point... on Ranching, Livestock, and Weather across North America. Hosted by Justin Mills, a 4th generation Wyoming cowboy and rancher, with a goal of providing thought provoking information for ranchers that have a desire to be a sustainable and profitable ranching operation. From cows, to land, to people, or technology... issues every ranch deals with. A production of Working Ranch Magazine.
Episodes
Friday Apr 08, 2022
Friday Apr 08, 2022
Horses.  Once a part of the Working Ranch used daily to today... not so much.  Idaho Horseman and Stockman, Martin Black is my guest as we talk about the evolution of using horses.  We look back to when they were highly essential to today's ranches that may or may not rely on the use of a horse.  Also, who were his influences growing up in the Great Basin area of the West, and the economics of using a horse over mechanical options.
Plus Limousin will be in today's Breed Spot Light.
#workingranchmagazine #workingranchnation #justinmills.wyocowboy #ranchlife #ranching #ranchlife #dayweather #weather #beef #cows #livestock #cattle #Simmental #OneToughAnimal #bobcat #americanher #limousincattle  #angus #dlccranch #jorgensenbulls #MartinBlack #horsework #horse #ranchhorse