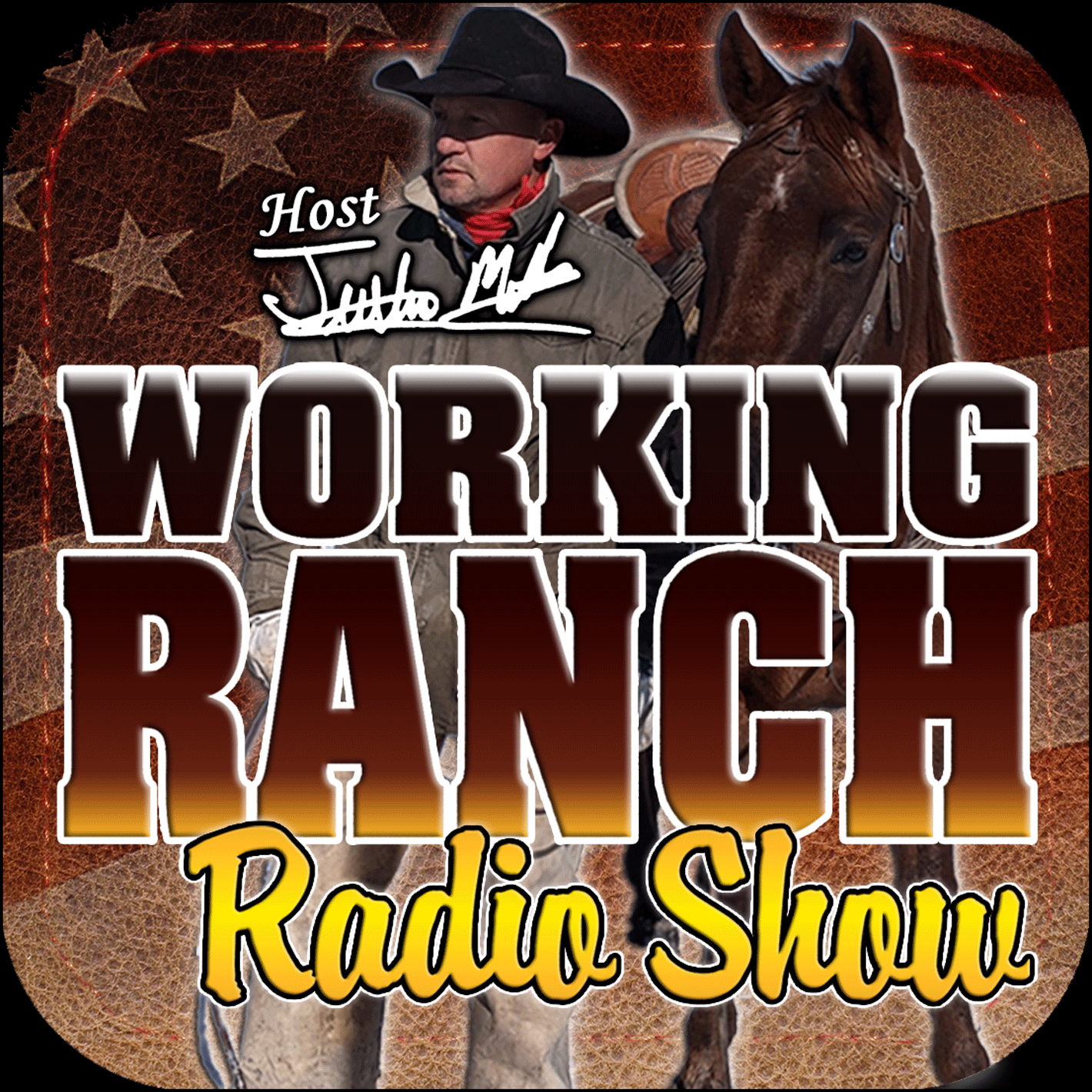 To The Point... on Ranching, Livestock, and Weather across North America. Hosted by Justin Mills, a 4th generation Wyoming cowboy and rancher, with a goal of providing thought provoking information for ranchers that have a desire to be a sustainable and profitable ranching operation. From cows, to land, to people, or technology... issues every ranch deals with. A production of Working Ranch Magazine.
Episodes
Saturday Nov 04, 2023
Saturday Nov 04, 2023
Feed and/or Supplement is one of the bigger line items in a ranch budget.  So, what if we took a little time to put some thought behind our feeding program in an effort to save money.  Dr. Mark Johnson, from Oklahoma State University Extension is my guest as he shares with us what we can do to make sure we are being both efficient and effective with our feeding program.  He'll work through a scenario that will show us how we can evaluate our feed costs on more than just the price per ton, but rather what will meet the nutritional needs and objectives of the livestock at the lowest cost per day.
#workingranchmagazine #workingranchnation #justinmills.wyocowboy #ranchlife #ranching #dayweather #weather #agweather #beef #cows #livestock #cattle #vitalix  #tanktoad#newgenerationsupplimets #CattleProfits #beefextension #OSU #FeedingCows #COWculator