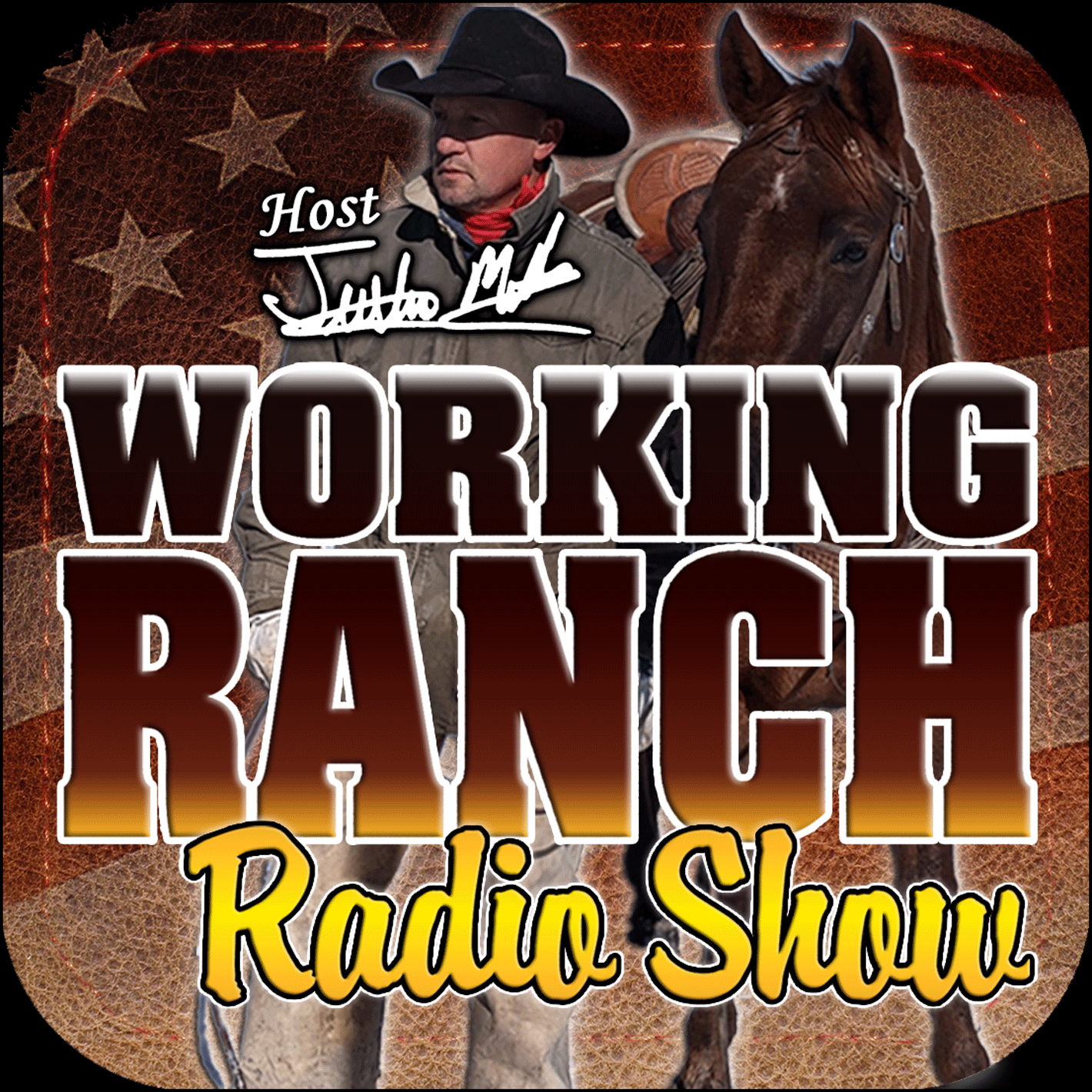 To The Point... on Ranching, Livestock, and Weather across North America. Hosted by Justin Mills, a 4th generation Wyoming cowboy and rancher, with a goal of providing thought provoking information for ranchers that have a desire to be a sustainable and profitable ranching operation. From cows, to land, to people, or technology... issues every ranch deals with. A production of Working Ranch Magazine.
Episodes
Saturday Oct 28, 2023
Saturday Oct 28, 2023
New show with updated weather, but going to re-run the main interview... if you want to know why, listen in.
The financial picture for ranchers this year and potentially for a few years is going to look a lot different than has for a while.  Mary Jo Irmen, Farm/Ranch Strategy Expert and Author is back as she offers some strategy, considerations, and cautions on managing these potential profits.  We'll also discuss Operating Loans, which are now at a 20 year high for interest rates, and what you may want to consider. We all want to take full advantage of the highs in this next Cattle Market Cycle, but let's talk through before we make financial decisions that could come back to bite us down the road.
#workingranchmagazine #workingranchnation #justinmills.wyocowboy #ranchlife #ranching #dayweather #weather #agweather #beef #cows #livestock #cattle #zoetis #tanktoad #vitalix #PerformanceBeef #newgenerationsupplimets #CattleProfits