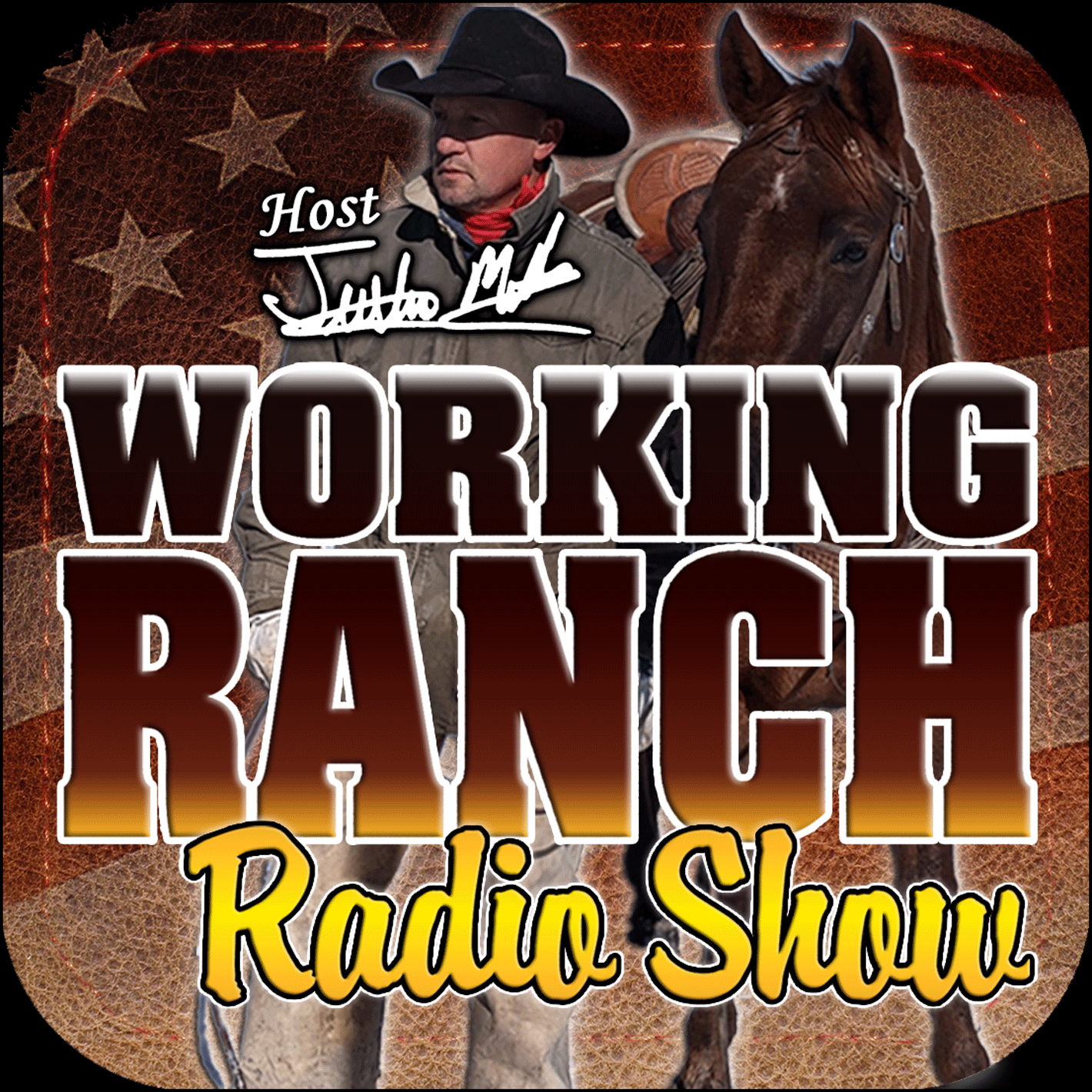 To The Point... on Ranching, Livestock, and Weather across North America. Hosted by Justin Mills, a 4th generation Wyoming cowboy and rancher, with a goal of providing thought provoking information for ranchers that have a desire to be a sustainable and profitable ranching operation. From cows, to land, to people, or technology... issues every ranch deals with. A production of Working Ranch Magazine.
Episodes
Saturday Oct 07, 2023
Saturday Oct 07, 2023
Tim Sheehy is a former Navy Seal turned businessman and rancher that shares his story of what provoked him to start from ground zero with a ranch (Little Belt Cattle Company) in Montana and start raising and selling branded beef products.  We'll also discuss his concern about protecting and enhancing our food supply chain and why that's important, his view on Country of Origin Labeling… and I might also mention, he's running for a US Senate Seat for Montana.
Plus, maintenance plans as you prepare to store your equipment for winter with Aaron Booth of New Holland Parts & Service.
#workingranchmagazine #workingranchnation #justinmills.wyocowboy #ranchlife #ranching #dayweather #weather #agweather #beef #cows #livestock #cattle #inheritselect #zoetis #tanktoad #vitalix #newholland