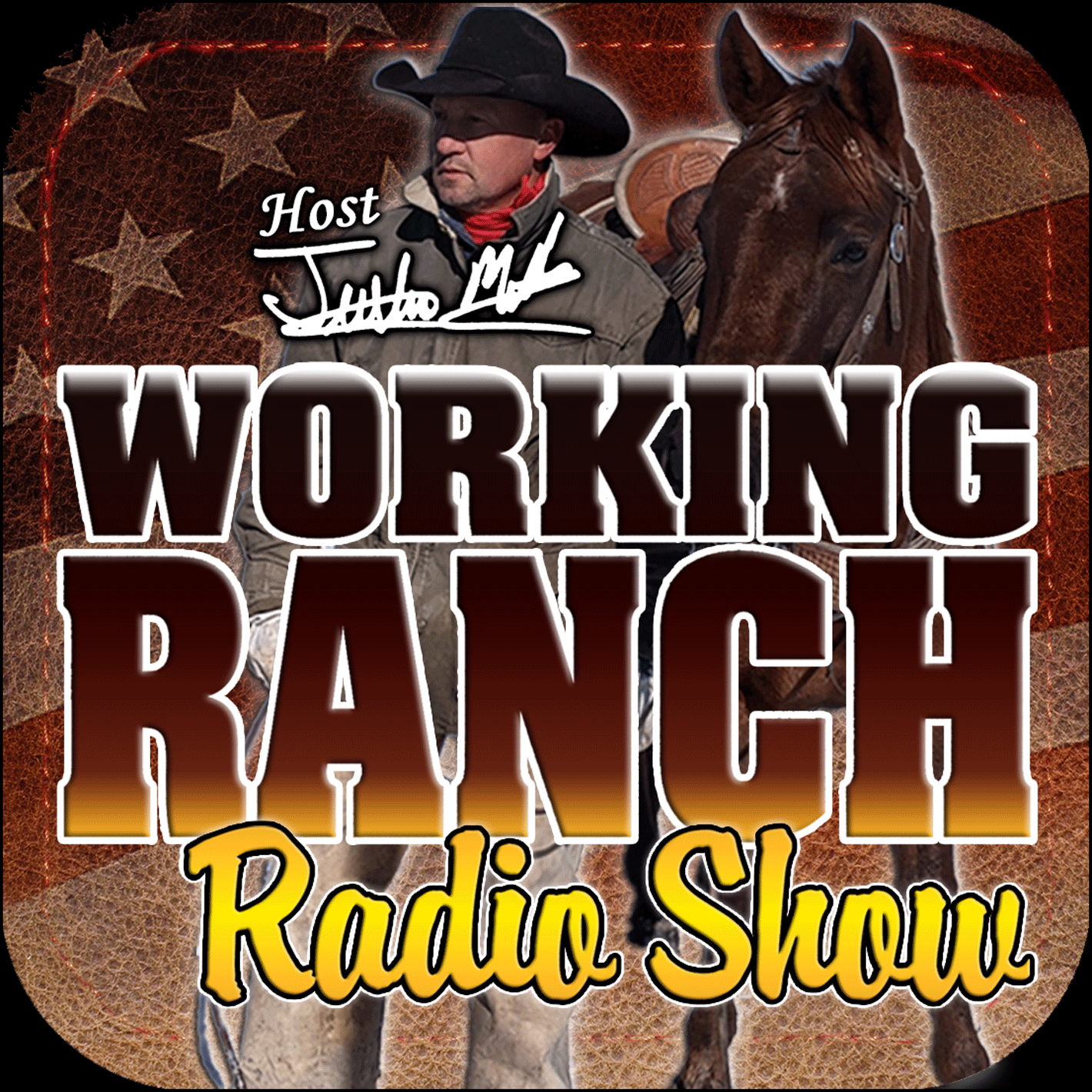 To The Point... on Ranching, Livestock, and Weather across North America. Hosted by Justin Mills, a 4th generation Wyoming cowboy and rancher, with a goal of providing thought provoking information for ranchers that have a desire to be a sustainable and profitable ranching operation. From cows, to land, to people, or technology... issues every ranch deals with. A production of Working Ranch Magazine.
Episodes
Saturday Sep 30, 2023
Saturday Sep 30, 2023
After a strong summer Cattle Market will it hold through into the Fall Run?  Clint Berry, Marketing Representative for Superior Livestock is back as we assess this past summer's market and what that is telling us as we look ahead to the Fall Run.  What does it look like on the steer market?  On the heifers, will there be high demand or still a sell off?  And what about this bred cattle market?
#workingranchmagazine #workingranchnation #justinmills.wyocowboy #ranchlife #ranching #dayweather #weather #agweather #beef #cows #livestock #cattle #allflexna #inheritselect #zoetis #tanktoad #gelbvieh #vitalix #EIDTag #BANGS #cattlemarket #bredcows #FallRun