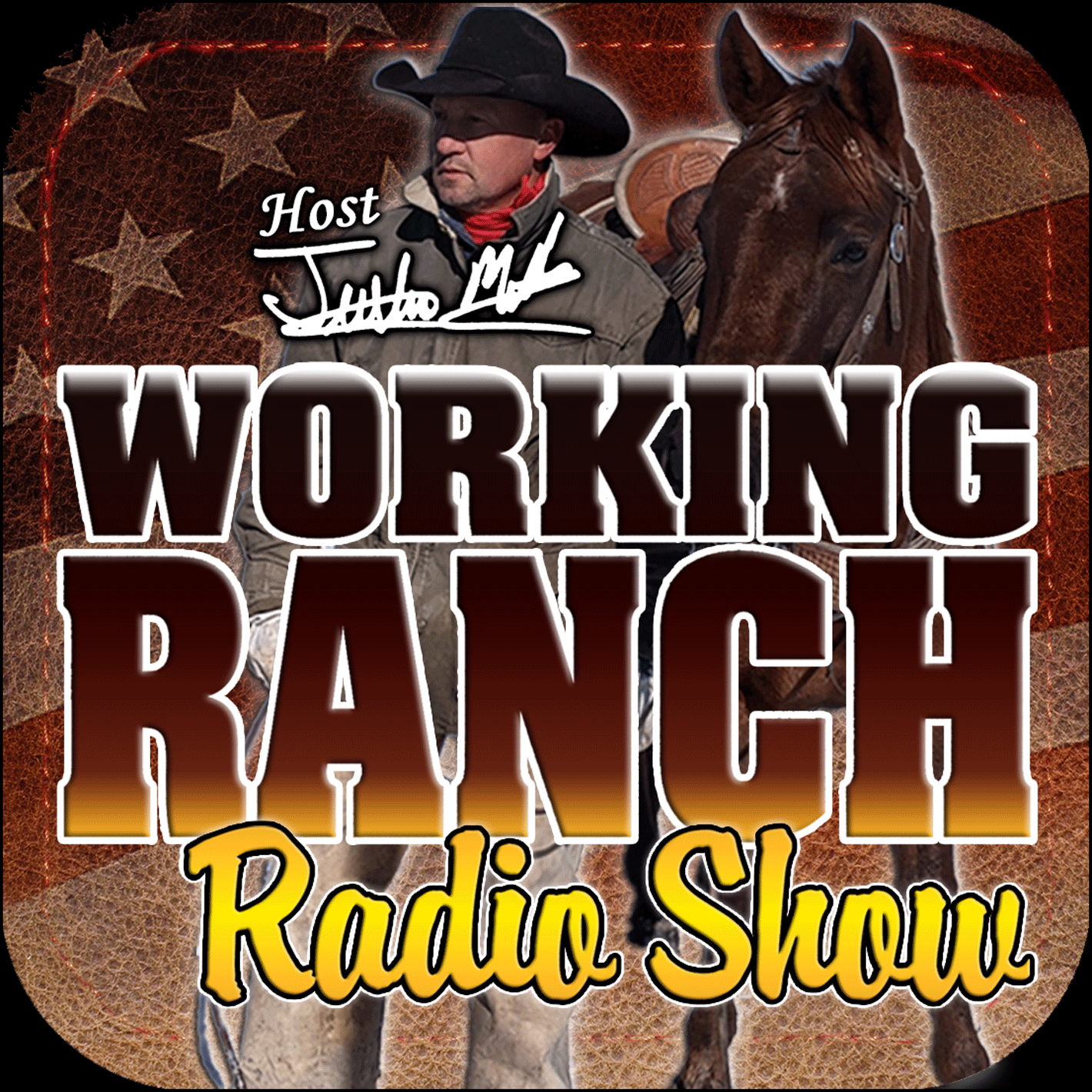 To The Point... on Ranching, Livestock, and Weather across North America. Hosted by Justin Mills, a 4th generation Wyoming cowboy and rancher, with a goal of providing thought provoking information for ranchers that have a desire to be a sustainable and profitable ranching operation. From cows, to land, to people, or technology... issues every ranch deals with. A production of Working Ranch Magazine.
Episodes
Saturday Sep 16, 2023
Saturday Sep 16, 2023
This time of the year brings about the fall work of our cows.  Activities like shipping yearlings, pre-conditioning, weaning, and preg checking… there's just a lot going on.  So how can we do all this and keep the stress level down in our cattle? Steve Cote is back with us to talk about some of the low stress practices we can do to keep our animals in the right frame of mind.  We'll start with approaching the corrals with the cattle, how to reduce the pressure they feel at the gate, and one of the biggest stressors… Weaning.  Plus, will get into the proper techniques in effectively using a Bud Box.
#workingranchmagazine #workingranchnation #justinmills.wyocowboy #ranchlife #ranching #dayweather #weather #agweather #beef #cows #livestock #cattle #allflexna #inheritselect #zoetis #tanktoad #gelbvieh #vitalix #lowstress #stockmanship #weaning