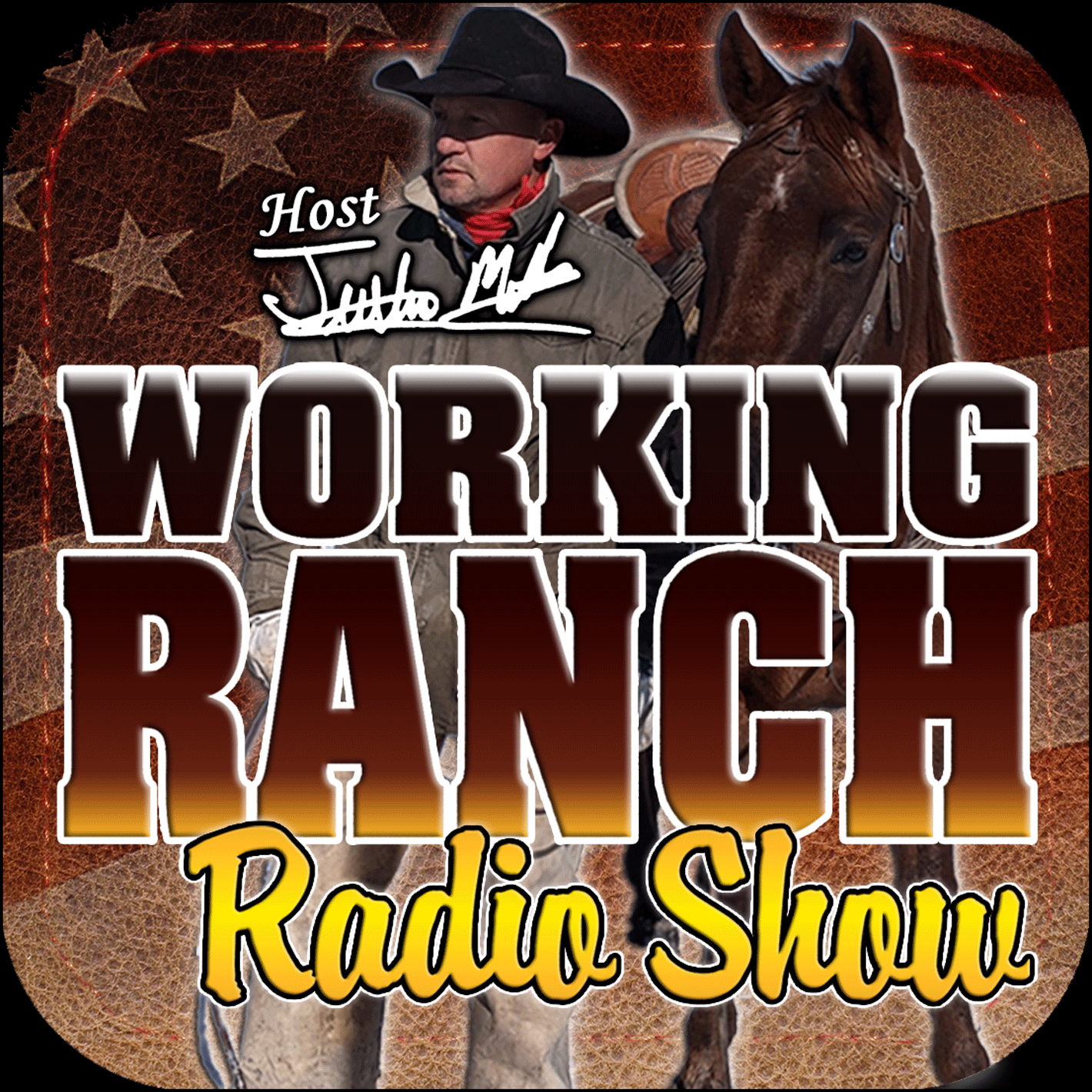 To The Point... on Ranching, Livestock, and Weather across North America. Hosted by Justin Mills, a 4th generation Wyoming cowboy and rancher, with a goal of providing thought provoking information for ranchers that have a desire to be a sustainable and profitable ranching operation. From cows, to land, to people, or technology... issues every ranch deals with. A production of Working Ranch Magazine.
Episodes
Saturday Sep 02, 2023
Saturday Sep 02, 2023
Virtual Fencing... Can it work?  Is it cost effective? Researchers from Oklahoma State University (Dr. Ryan Reuter, Dr. Laura Goodman, & Alayna Gerhardt) join me as we talk about their project in looking at the viability of Virtual Fencing for ranchers.  What are the benefits that it offers and what have been the challenges as this technology emerges.  And will get into the cost benefit analysis of virtual fencing, as we compare it to other forms of controlling animal movement.
#workingranchmagazine #workingranchnation #justinmills.wyocowboy #ranchlife #ranching #dayweather #weather #agweather #beef #cows #livestock #cattle #tanktoad #gelbvieh #vitalix #PerformanceBeef #vitalix #okstate #precisionranching