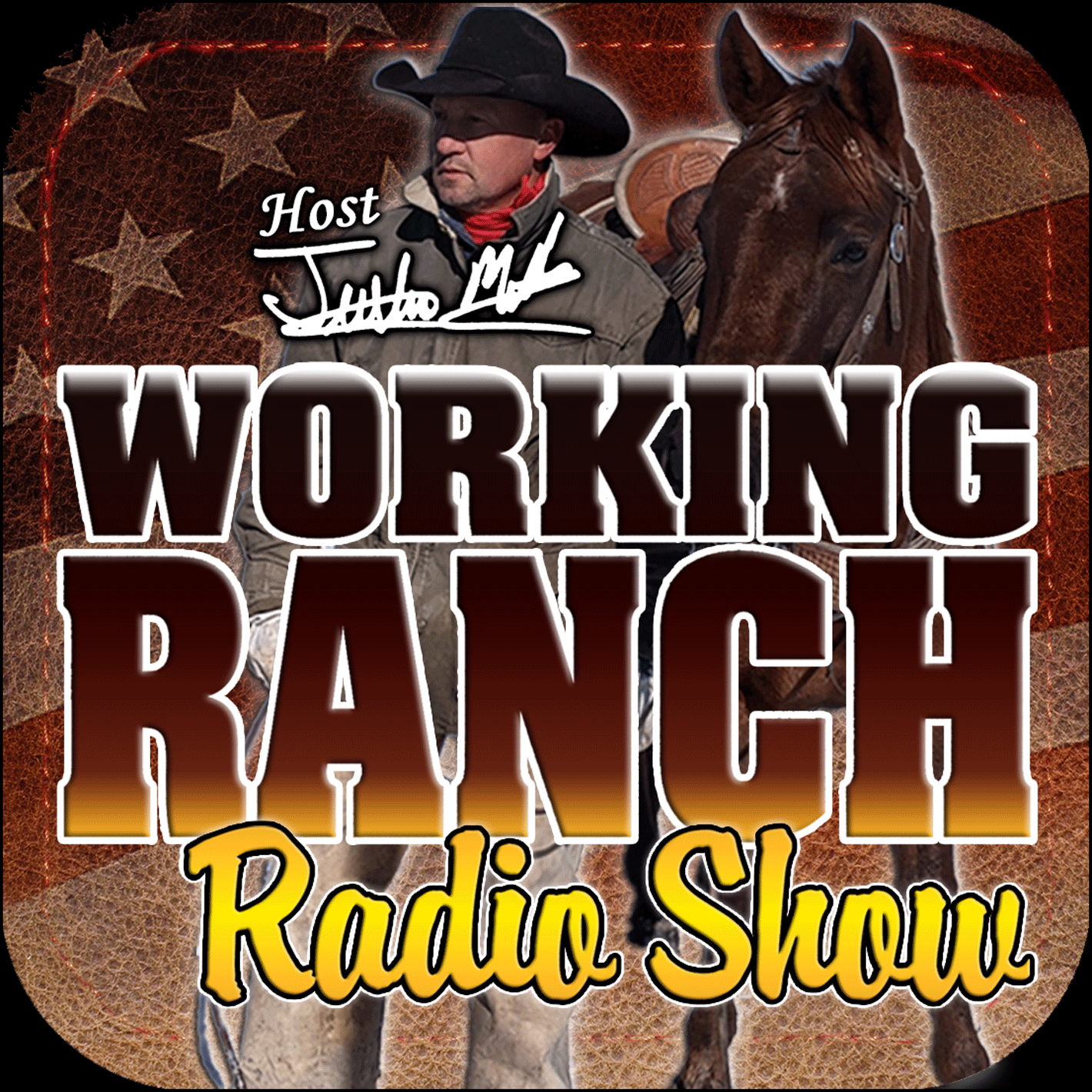 To The Point... on Ranching, Livestock, and Weather across North America. Hosted by Justin Mills, a 4th generation Wyoming cowboy and rancher, with a goal of providing thought provoking information for ranchers that have a desire to be a sustainable and profitable ranching operation. From cows, to land, to people, or technology... issues every ranch deals with. A production of Working Ranch Magazine.
Episodes
Saturday Aug 12, 2023
Saturday Aug 12, 2023
Your Legacy… it's what you leave behind when you leave this world.  What's that going to look like? Will your legacy be muddled with your estate and family in disarray and your children not speaking to each other, or will it be a blessing? Dan Childs, with the Noble Research Institute, is my guest as we go through seven considerations in the succession planning of your ranch or estate. It's all the ingredients you may want to consider if you want your "Legacy" to be a blessing rather than a curse.
#workingranchmagazine #workingranchnation #justinmills.wyocowboy #ranchlife #ranching #dayweather #weather #agweather #beef #cows #livestock #cattle #allflexna #inheritselect #zoetis #tanktoad #gelbvieh #vitalix #succession #Legacy