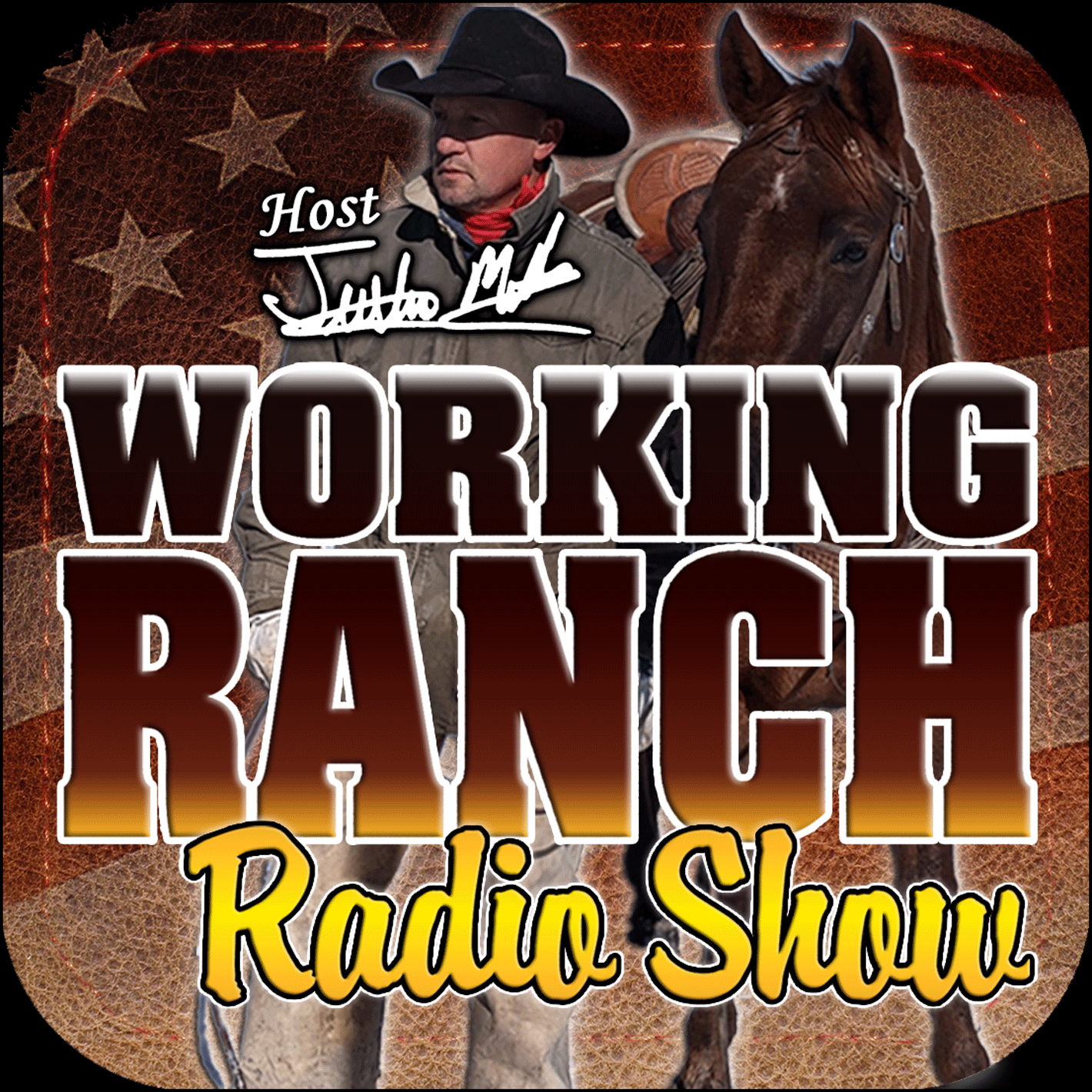 To The Point... on Ranching, Livestock, and Weather across North America. Hosted by Justin Mills, a 4th generation Wyoming cowboy and rancher, with a goal of providing thought provoking information for ranchers that have a desire to be a sustainable and profitable ranching operation. From cows, to land, to people, or technology... issues every ranch deals with. A production of Working Ranch Magazine.
Episodes
Saturday Jul 29, 2023
Saturday Jul 29, 2023
The principles that Bud Williams brought to the forefront of our livestock industry have motivated many ranchers to learn and adopt these practices in their own operations.  Today we talk with Steve Cote as we specifically focus on the most important part of getting a herd to move is how they get started.  Plus, will talk through what we can being doing in the winter months to help train cattle to move better, herd quitters, and, how we can make the approach and entry into the corrals happen without losing your marriage.
#workingranchmagazine #workingranchnation #justinmills.wyocowboy #ranchlife #ranching #dayweather #weather #agweather #beef #cows #livestock #cattle #allflexna #inheritselect #zoetis #tanktoad #gelbvieh #vitalix #lowstress #stockmanship #herdingcows