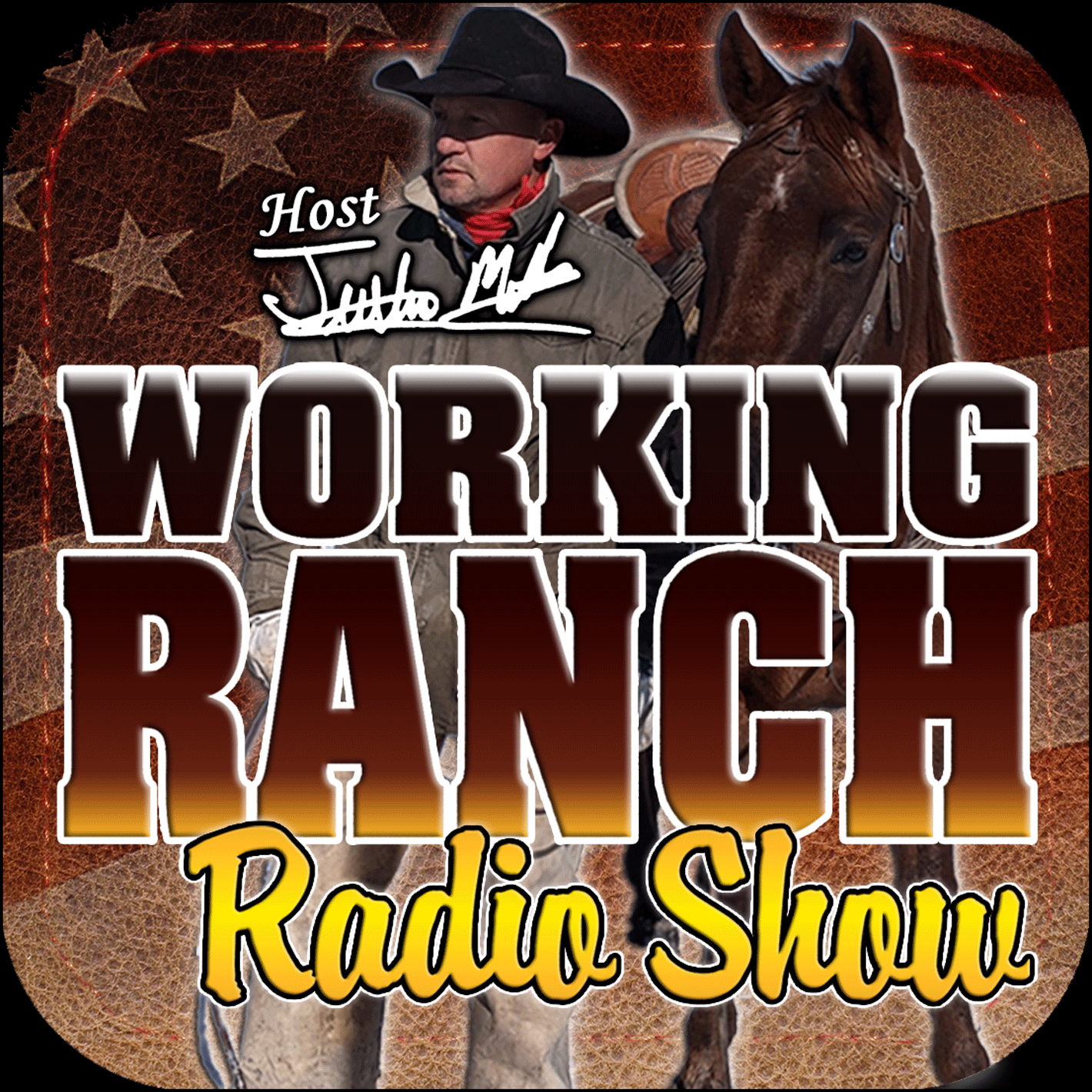 To The Point... on Ranching, Livestock, and Weather across North America. Hosted by Justin Mills, a 4th generation Wyoming cowboy and rancher, with a goal of providing thought provoking information for ranchers that have a desire to be a sustainable and profitable ranching operation. From cows, to land, to people, or technology... issues every ranch deals with. A production of Working Ranch Magazine.
Episodes
Saturday Jul 22, 2023
Saturday Jul 22, 2023
Capital Gains Taxes… it's a subject that is a part of the conversation in ranching families when there is a desire to divest of ranch land.  And if the land is sold outright, it leaves the seller liable for Capital Gains Taxes. This is where Section 1031 of the Internal Revenue Code comes in.  Dal Houston, attorney from Alva, OK is my as we go through the details of using a 1031… but even more than a way to defer capital gains, it can be an Investment Tool. 
Plus, the history and the future of cattle identification with AllFlex's Austin Woltemath.  
#workingranchmagazine #workingranchnation #justinmills.wyocowboy #ranchlife #ranching #dayweather #weather #agweather #beef #cows #livestock #cattle #allflexna #inheritselect #zoetis #tanktoad #gelbvieh #animalid #1031 #investmenttool #capitalgains