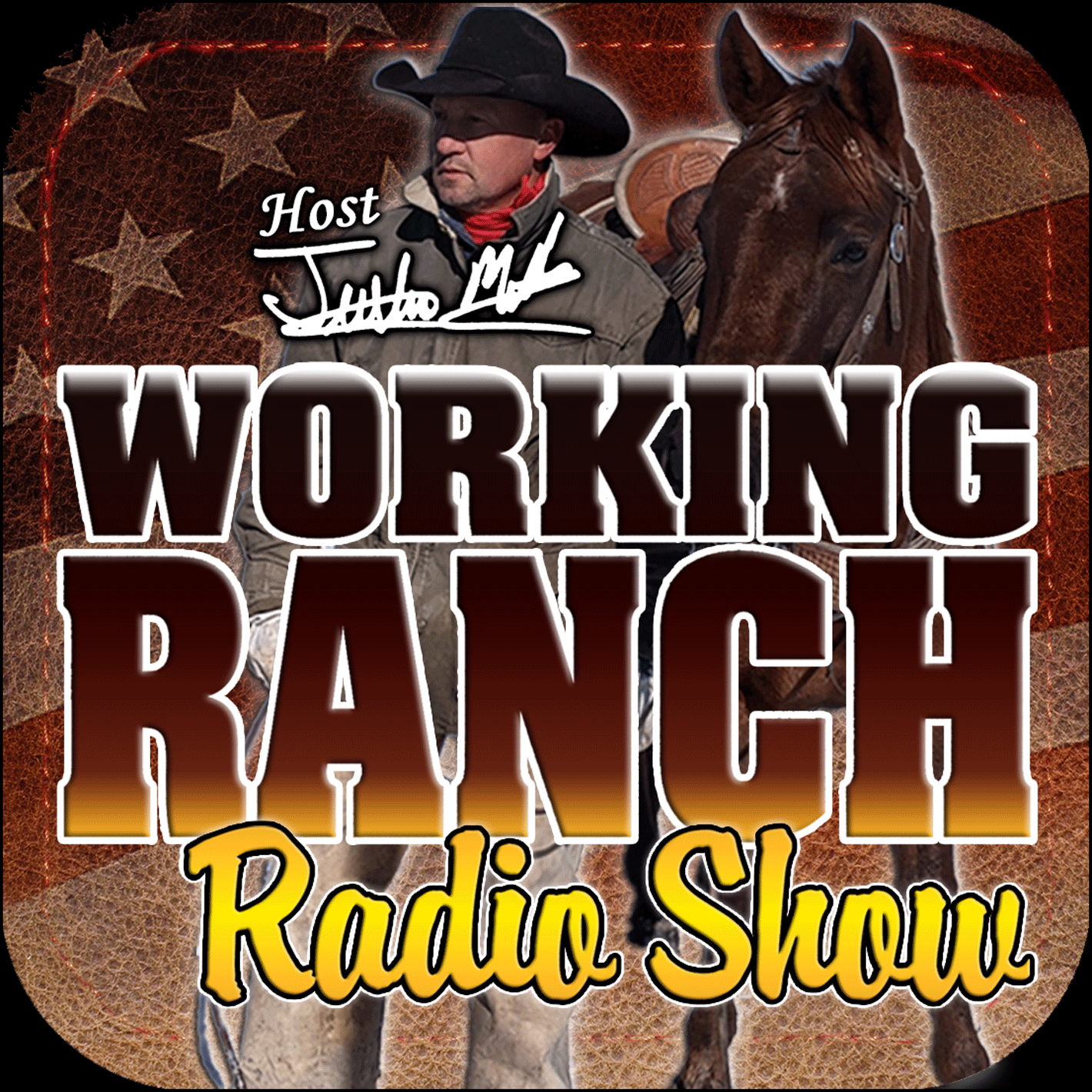 To The Point... on Ranching, Livestock, and Weather across North America. Hosted by Justin Mills, a 4th generation Wyoming cowboy and rancher, with a goal of providing thought provoking information for ranchers that have a desire to be a sustainable and profitable ranching operation. From cows, to land, to people, or technology... issues every ranch deals with. A production of Working Ranch Magazine.
Episodes
Saturday Aug 05, 2023
Saturday Aug 05, 2023
Today… An update on industry issues that you might want to be in the "know" on. Russell Nemetz with the Western Ag Network joins me to discuss the hot topics that were on the table of the Cattle Industry Summer Business in San Diego.  Among the topics, why the current administration is not accepting the Supreme Court's ruling on the WOTUS.  Also, who's in control of the inspection and regulation of synthesized meat, the push to see reform of the Endangered Species Act, and we'll end on a high note as we talk about the record prices we are seeing in our cattle markets. If you run cows, own land or both, tune in for an update on issues you need to be aware of.
#workingranchmagazine #workingranchnation #justinmills.wyocowboy #ranchlife #ranching #dayweather #weather #agweather #beef #cows #livestock #cattle #allflexna #inheritselect #zoetis #tanktoad #gelbvieh #vitalix #NCBA #agnews #updates #ESA #CattleMarkets